This generation is coming to a close and most of us have played a healthy portion of great games... In your opinion, which game had the very best ending this generation and which had the very worst...
Mine...
Best-
Portal Dos
Contextually perfect... amazing climax moments and still in line with the scope of the game.
Even a tad humbling as you emerge from a game that provided a beautifully chaotic mind f*ck...
Worst
Assassins Creed 1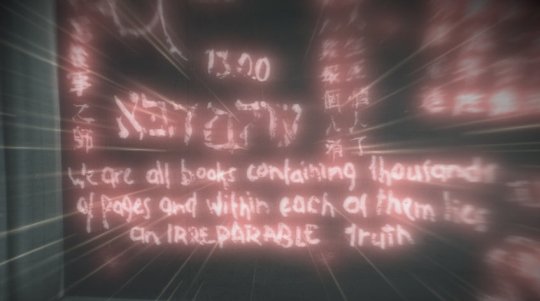 Get the f*ck out of here with that no ending ending shiit... Made me feel like it was some shiity Lord of the Rings movie... Wake up from the Animus, watch dr. d-bag walk out the door, left only with a cold and lifeless lab, you.... do nothing. the end, thanks for playing now get f*cked. Obviously, when we play monday morning quarterback we can see there was a rhyme and reason to the mystery, but it doesn't excuse the mishandling of the closure of what was a pretty awesome game. Give me SOMETHING for f*cks sake. :P
What say you System Warriors...?