Greetings System Warriors and welcome to the definitive edition of that special place where everybody knows your name. No not Cheers, the SW Lounge. I kow y'all are gorging on turkey, and really, who doesn't love turkey. But since my favourite holiday of October is Halloween, that's the theme I'm going with for this edition.
So get your fill of treats.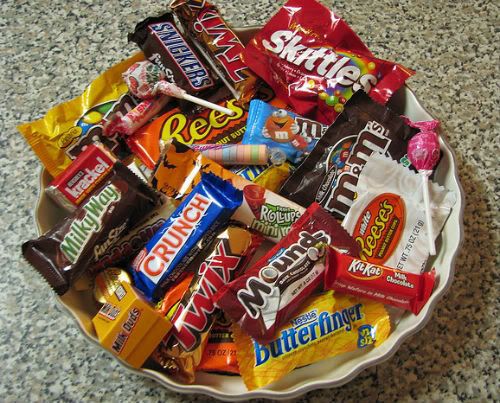 and of course, what is Halloween without...
COSTUMES!!! :D :D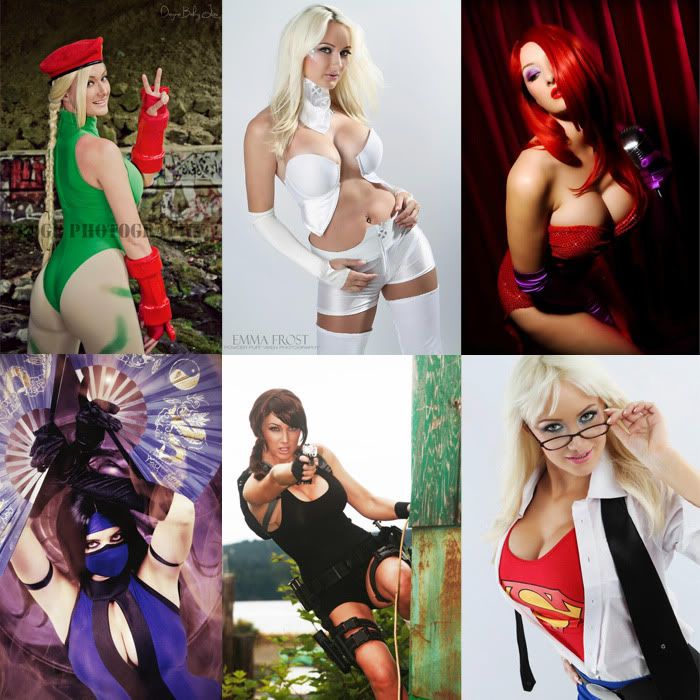 Of course you already know the rules.
* you can troll and poke each other, but NO flaming.
* religion & politics, keep that shyte out of here.
* NO saying that Mass Effect (any instalment of the trilogy) isn't an RPG
* NO comparisons between Tomb Raider and Uncharted, we wouldn't want to be unfair to poor ol drake ;) :P
and there you have it. Now LET SLIP THE DOGS OF WAR!!!!!!!!!! :twisted: