Hello everyone.
Now that I have came back (almost), I have made this amazing sim of Lana del Rey . She is one of my favorite singers and she looks beautiful , even as a sim ! :D
PREVIEWS: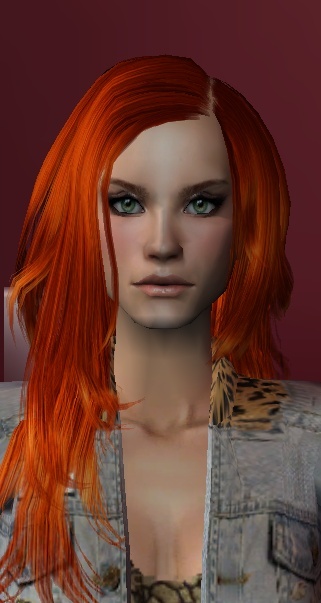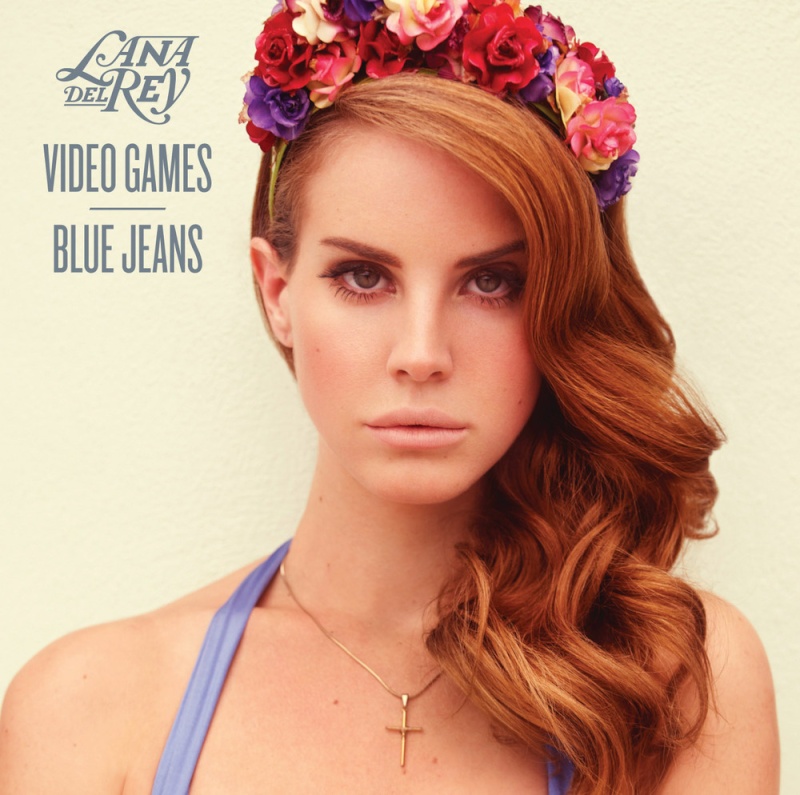 :!: [color=red]DOWNLOAD:[/color] https://www.box.com/s/bhferf02ak07zybodws6
:arrow: For more info , visit: http://kareemzi.weebly.com/sims-2-2013.html
Enjoy !