Yep, I'm back. University has ended and I've moved home for the summer. Nice A/C and an unlimited supply of internet!
So it's been over a month now without internet and I haven't been up to much. I played lot's of DMC at the beginning, but then I got tired of it in less than a week. Then I took a gaming break and watched the first 5 seasons of The Office twice along with every other DVD I had, and lately I've been putting 50-70 hours a week into Tales of Vesperia, which has turned out to be a great game. Tales of Graces will definitely be on my Christmas list in 2013.
Oh, and big news, I am no longer "swimmy the accounting student". I am now "swimmy the gen. ed. student". For too long I've been thinking and hoping that accounting would get better. I didn't want to change because that would set me back quite a bit, but then I reavaluted things and realized that life is long so what's 1-3 years in exchange for a career that makes me happy. Course I still don't know what that career is yet. I'm going to take a mix of computer cLasses and psych cLasses next year, but I'm also looking in to Human Resources. If I go with HR then I'd actually graduate a semester sooner than I would with accounting, but everything else would require about 2-3 more years of schooling. I'm actually pretty happy that I've finally made the decision. Things would have been better if I'd been able to make it sooner, but nothing can be done about that now. Still, I feel happy and at ease.
In other news, I've started writing again. I'm going to give a serious go at becoming an author now and I'll keep college as a back up plan. (honestly, even if I get a contract for a book I'll still probably need another job for finance reasons) Last time I tried to write a book I wasn't ready, but this time I really think I am.
.
Also, it's two days early, but it's close enough to my 3 year anniversary.
2011-2012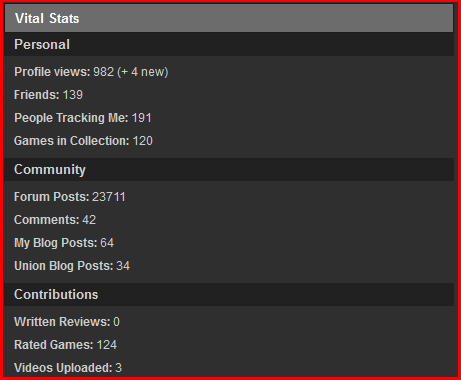 2010-2011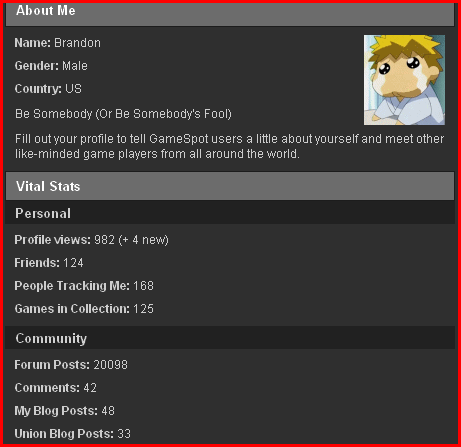 2009-2010

Still have the Ginji icon btw.