Hi Everyone,
Well as I promised in my last blog, I said I would blog for my birthday and show you all what my best friend Tess sent me. :D Thanks again Tess, I love it.
Here's what she sent me. ;) (well not this one exactly, but one just like it!)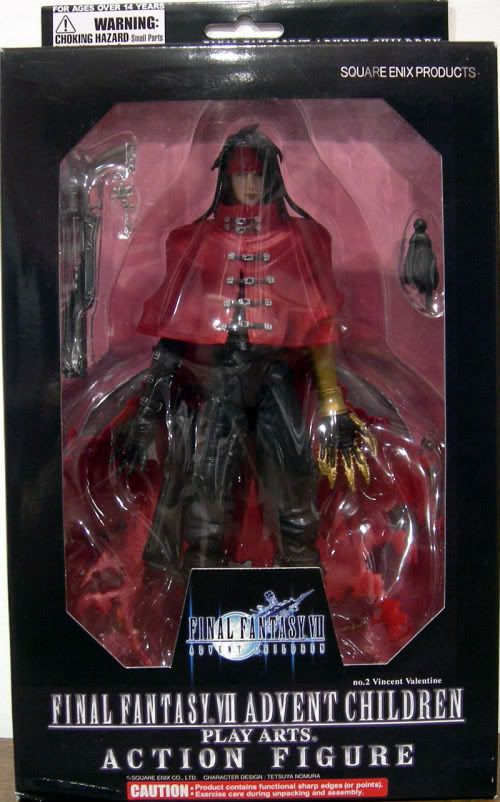 YES! it's Vincent........Love those eyes.........:D
My Birthday is just another day of the year to me. Just a reminder of how old I am getting. I'm a 27 year old trapped in a 47 year old body. :lol: I quit celebrating my birthday a long time ago. I wouldn't be doing this blog, if I hadn't said I would. ;)
But I'm excited that I share either the month of November with some really nice people or we have the Scorpion in common. 
Isn't that right, Maz, Jamal, Jeff, Michael, and Tess.:P
We should start a Scorpion Club. :lol:
Anyway, I'm out of here. Keep smilin'! :)
See ya in the forums :)
~Shewolf aka Nel :)
P.S. for those of you who are daring and have a strong stomach, here's a link to a picture of myself. Don't say I didn't warn you. :lol: me