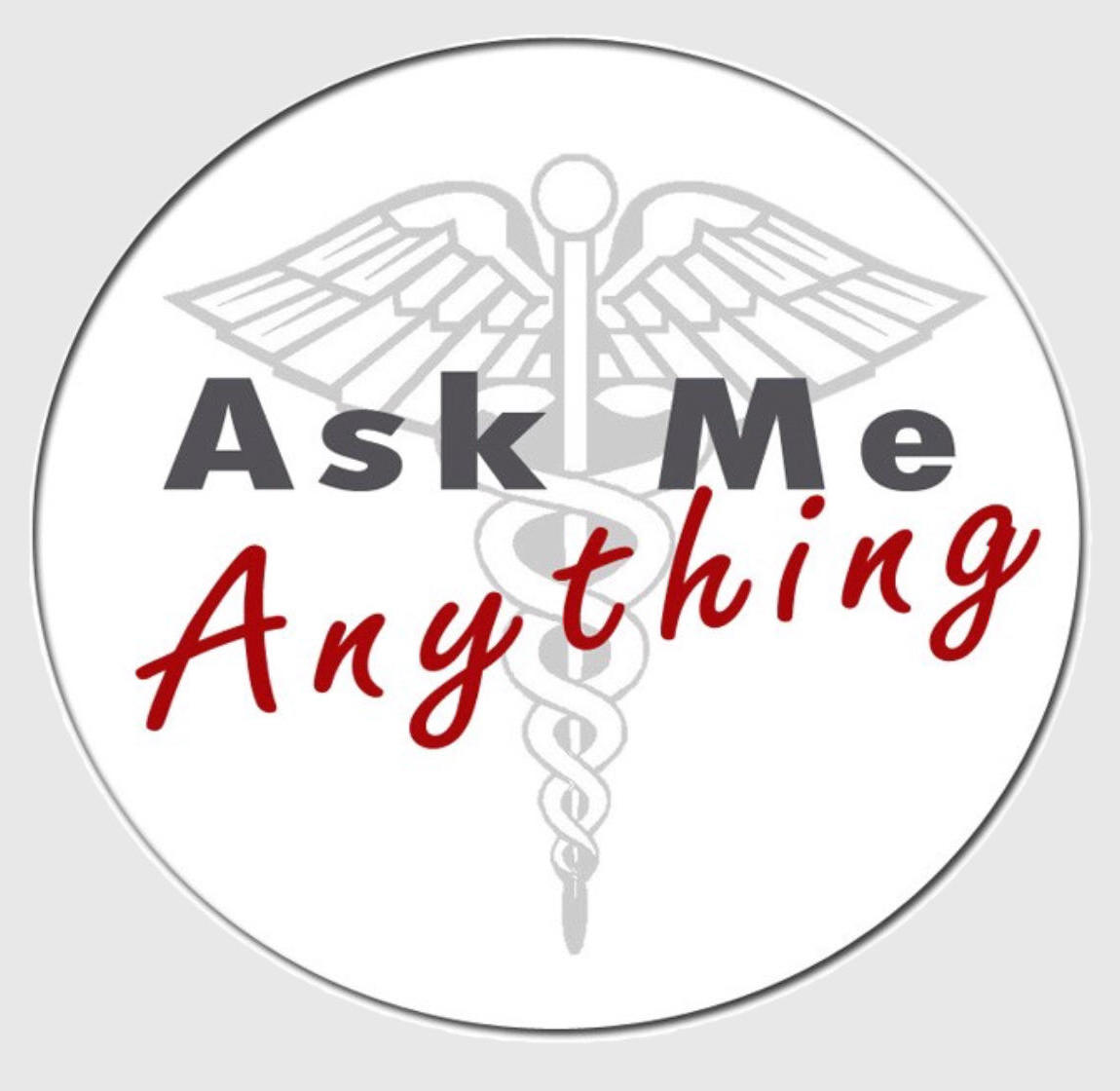 this is something I always wanted to do here on GS... I did a video for youtube answering a few questions about my life, etc ... and also did one that was posted here, where I talk a little about me ... but I think this time is not feasible I do a video, then I'll do the old fashioned way ...

Ask me anything...

to be more exact, ask me 3 questions, about any subject, anything ... seriously! I guess it will help some people know a little more about my real person...

I will answer all questions on the next blog ... and please guys, be creative!