Ah well, ive decided to keep coming back to this site, though i still think the video reviews suck.

However, I have great news! A few weeks ago I completed FFXII and for the first time saw the ending cinematics and credits roll. I think the end was real solic and wrapped everything very nicely.

For those who don't know, despite owning FF1 - FF12 (excluding 5+6), I have only ever completed FF10. Now i can add FF12 to that list :D In addition, i have FF8 almost completed, but its been sitting stagnant for the last few months as i was trying to get 100 of all the powerful magic. I think though thats the next title to wrap up, and im not gona bother drawing all that magic.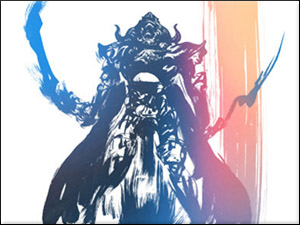 In addition, i have clock 18 hours in Left4Dead... and Oh my god. If you own a PC and like shooters, then you are seriously missing out (360 too). I love left4dead, and it really does have a wealth of replayability. VS only has 2 campaigns (which is 10 maps) but i play them over and over because of the coop factor. The game is just so thrilling and exciting.

I think Zoey is the coolest character :D
PS. The Corn is scary