A few months ago, my mother decided that she didn't want to go to the supermarket for eggs anymore, so she ordered 15 chickens online. They were shipped to her from Ohio via the US post office.
Yes, chicken mail is a thing that exists. They come in a nice box and everything.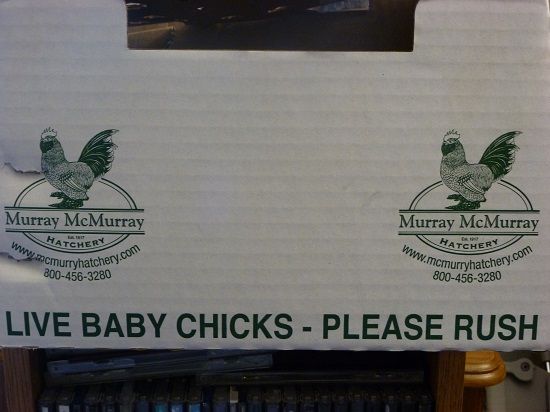 When they're young, they have to be kept under a bright light most of the day so that their fragile chicken bodies don't freeze without heat from a mother hen.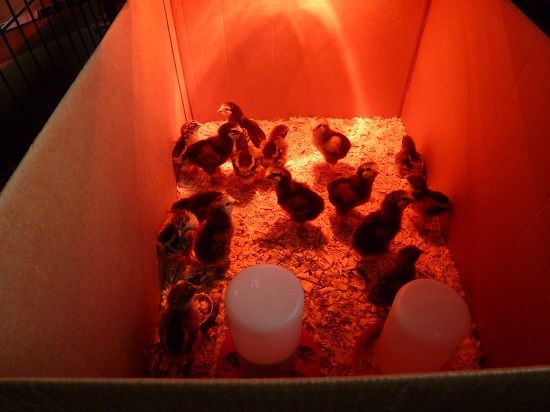 They can come out and play for short periods, though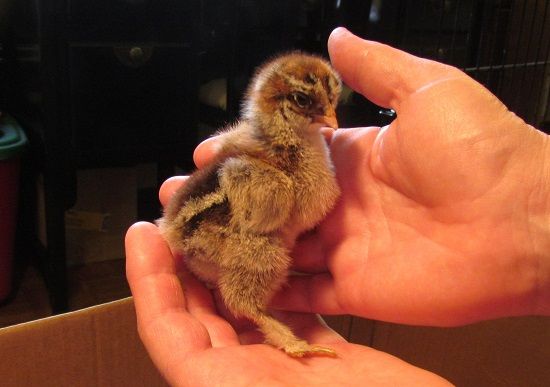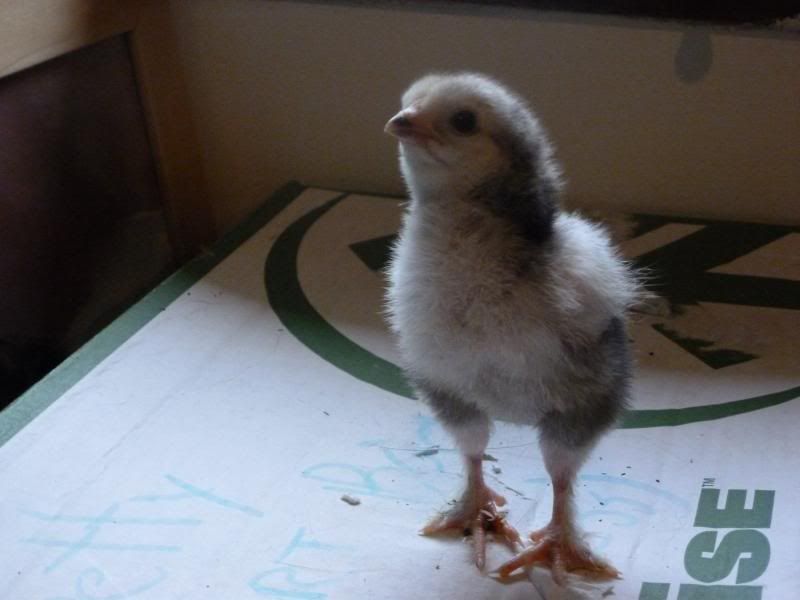 When they were old enough and could survive outside without assistance, they were let out into the backyard, where they'll hopefully eat all the ticks, and enjoy sleeping in their new hen house.
The dogs were excited by this.
The frogs were less excited.