Hey every, Crono here, and has it really been almost half a year since I last posted a blog? It looks like I missed my chances to blog on my birthday (I turned 17 on May 21st) and on my third anniversary on Gamespot (May 27th), which is a shame since I was thinking about posting a special blog talking about all my good memories on Gamespot. It's hard to believe that I joined this site just after I turned 14, about to finish middle school, and now I'm about to be a Senior in high school in September. :?
Anyway, I guess you guys can take this blog as a sign that I'm still alive, since I haven't been too active in the last couple of months (the Legend of Nintendo died again a couple months ago, so the only places I've really been posting are at the Music Is Life Union and All-Out Nintendo).
For those of you who share my taste in music, I've bought a couple of new albums over the last two weeks, so I figured I'd share them here: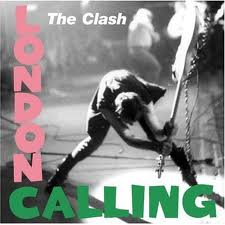 London Calling by The Clash
Songlist:
London Calling
Brand New Cadillac
Jimmy Jazz
Hateful
Rudie Can't Fail
Spanish Bombs
The Right Profile
Lost in the Supermarket
Clampdown
The Guns of Brixton
Wrong 'Em Boyo
Death or Glory
Koka Kola
The Card Cheat
Lover's Rock
Four Horsemen
I'm Not Down
Revolution Rock
Train in Vain (Stand By Me)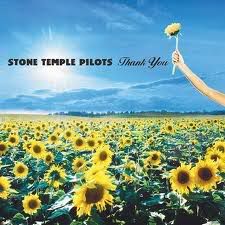 Thank You by Stone Temple Pilots
Songlist:
Vasoline
Down
Wicked Garden
Big Empty
Plush
Big Bang Baby
Creep
Lady Picture Show
Trippin' On a Hole in a Paper Heart
Interstate Love Song
All in the Suit That You Wear
Sex Type Thing
Days of the Week
Sour Girl
Plush (Acoustic)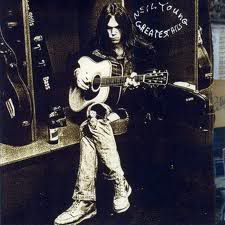 Neil Young's Greatest Hits by Neil Young
Songlist:
Down by the River
Cowgirl in the Sand
Cinnamon Girl
Helpless
After the Gold Rush
Only Love Can Break Your Heart
Southern Man
Ohio
The Needle and the Damage Done
Old Man
Heart of Gold
Like a Hurricane
Comes a Time
Hey Hey My My (Into the Black)
Rockin' in the Free World
Harvest Moon

Van Halen II by Van Halen
Songlist:
You're No Good
Dance the Night Away
Somebody Get Me a Doctor
Bottoms Up!
Outta Love Again
Light Up the Sky
Spanish Fly
D.O.A.
Women in Love
Beautiful Girls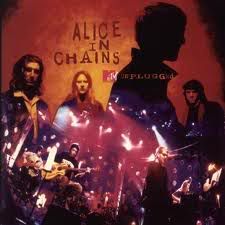 MTV Unplugged by Alice in Chains
Songlist:
Nutshell
Brother
No Excuses
Sludge Factory
Down in a Hole
Angry Chair
Rooster
Got Me Wrong
Heaven Beside You
Would?
Frogs
Over Now
Killer Is Me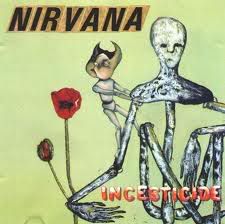 Incesticide by Nirvana
Songlist:
Dive
Sliver
Stain
Been a Son
Turnaround
Molly's Lips
Son of a Gun
(New Wave) Polly
Beeswax
Downer
Mexican Seafood
Hairspray Queen
Aero Zeppelin
Big Long Now
Aneurysm
I should note here that since I bought Incesticide, I have all of Nirvana's studio albums along with one of their live albums. :cool:
-------------------------------------------
Anyway, for those who are still reading, I'll hopefully start to become more active here throughout the summer, so let's hope for more blogs to come (and if any of you guys are in unions that you think I'd like, go ahead and tell me in the comments!). I don't really have anything planned this summer, at least not in the month of July. Once August starts, I'll be off to go to BSA Summer Camp for a week, and then I'll have some band stuff going on the week after that (which I'm looking forward to, since I'll get a chance to audition for band next year and ask out a girl I've had a crush on for a long time now).
What do you say we close this out with some useless information?
Roald Dahl was so disappointed with the movie Willy Wonka's Chocolate Factory that he refused to have any more films made out of the book while he was still alive.
Back in 2010, a British woman had such a bad migraine headache that she developed a case of "Foreign Accent Syndrome". Now she speaks with a Chinese accent.
Cats spend nearly 30 percent of their lives grooming. They spend about 65 percent of their time sleeping.
The U.S. dropped a higher number of bombs were dropped on Laus during the Vietnam War than all of Europe during World War II.
That's all I've got for now, see you guys next time. :D
-Crono