I JUST FLIPPING BEAT FINAL FANTASY XIII!!!!!
EPICS.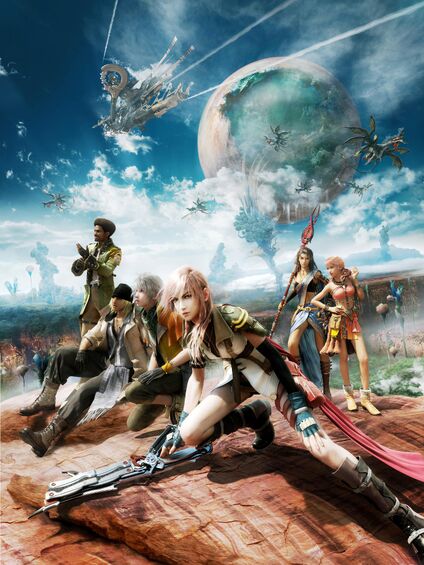 Total Play Time - 65 Hours - 43 Minutes - 11 Seconds
If you've stopped playing FFXIII because your bored with it, or just think it's taking to long, stop. Go play it nowz. The ending is SO worth it!
Got it memorized?
Yours In Eternity,
VideoGamerNerd