So I plan to buy Mass Effect, it looks amazing and the price is pretty good. It's not that expensive at all now at only 29.99. It's gorgeous and I've heard its a must play for any 360 owner.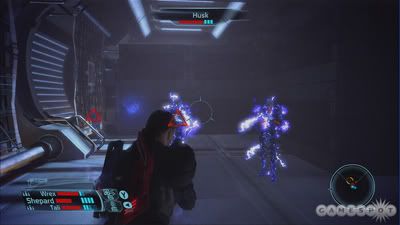 Though I wasn't a huge fan of KOTR I've heard this game is very good and different enough to try out. Don't try to stop me I will play this game.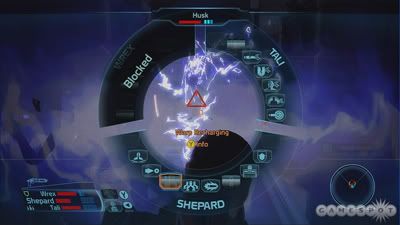 Now for the other part of my blog, the two new games I am looking forward to.
1. Bayonetta (360, PS3)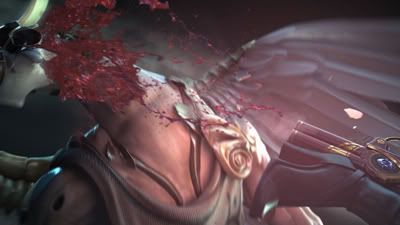 This game hasn't gotten a whole lot of buzz but a lot of websites have named this game as a game to look forward to. The game is the latest venture from Hideki Kamiya, the man who basically runs the action genre in Japan. He's made Resident Evil 2, Viewtiful Joe 1 and 2, and Devil May Cry (But none of it's sequels). He again is aiming to reinvent the action genre with this game and his latest interview in EGM has got me excited.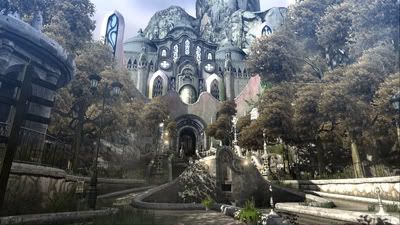 2. Mercenaries 2: World in Flames (360, PC, PS3)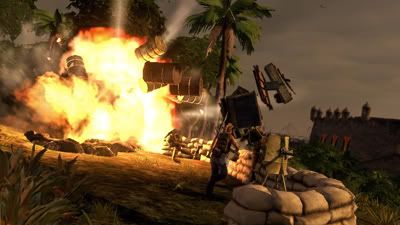 I wasn't really excited about this game, the first one was a lot of fun but I sort of forgot about it until I re-heard about because an advertisement for it was in my Battlefield: Bad Company box. Watching gameplay videos for this has me excited and it looks fantastic so far. I hope it delivers, the graphics don't look amazing but the scale and destruction is looking top notch. Co-op will also be great fun.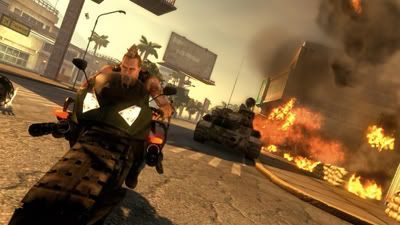 Well that's just a couple of games I want right now, I plan to get Mass Effect sometime this week or next weekend. Can't wait till I do.
PS: Look out for a Dead Rising and Condemned: Criminal Origins Review sometime this week before Friday