I'll put this out in the open now: I. LOVE. My Little Ponies.
When I was a kid a played with three toys: Beast Wars, army men, and My Little Ponies. I kid you not. well it's been years since I've played with them and I was never a "die hard" fan, so I past that phase. Then...I saw the internet memes. At first I didn't get it, until someone informed me it was a TV show. I don't have Cable so I couldn't watch, but I heard it was on youTube, so I could watch it there. an hour ago I watched it...
at first I was like...
And then I was like...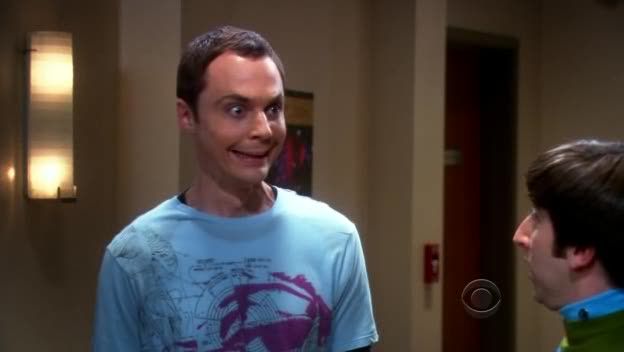 This...this is...this is...IT'S SO FLUFFY!!!!!!!!!!!!!
I watched 2 episodes and I am an addicted fanboy. Yes - BOY. It's so freaking adorable!!!!!
If you have good internet, WATCH IT NOW!!!!!!!!
http://www.youtube.com/watch?v=JeJ6-gN0eB4&feature=related
OMG I can't put it into words.I love it morethan nyan cat.I love it morethan Harry Potter.I love it morethan the Warriors.I love it betterthan Bleach. IT'S INCREDIBLE!!!!!!!! If this ever comes on DVD...if they ever release a toy line...I will freak. I will salivateon the ground. I don't care what anyone says, because this is unbelievably fantastic.
Screw you HughesNet, because I'm running that 2GB's to the dirt!!!...well, to an extent at least.
So I am not only leaving GS, but life all together...to watch this show.
Ponies. Ponies. Ponies.
PONIES. PONIES. PONIES.
PONIES! PONIES! PONIES!
PONIES!!!!!!
~Super-Pony-sonic