NUMBER 17- Pokemon Diamond
Another fun Pokemon game with tons more stuff to do than ever before! The new Pokemon are just plain awsome, and a Pokemon game has never looked so great... I love Wi-Fi, but I don't battle much in the game, mostly trade. I breed Pokemon all the time.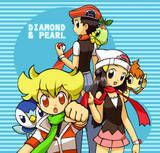 NUMBER 16- Ape Escape 3
Just as the name suggests, monkeys escaped and are causing trouble. You have to stop their leader, and capture every last one that escaped. Oh, did I mention you catch them in a net, you have super transformation move to turn you into a ninja or a knight, and you have an awsome lightsaber to pwn monkey butt with? The game is great and just plain funny all around.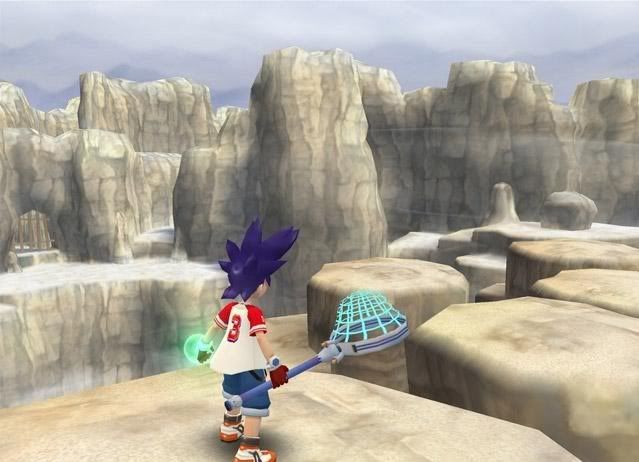 Number 15- Banjo-Kazooie
Great game hands down. You can tell by the score on just about every game rating website. I love playing this, and still do even though I beat it 7 years ago. I love to use a birds butt as a egg bazooka to shoot grenade bomb eggs at foes, and love playing as the cute lil bear.