To everyone out there, I just added an "About me" section on my profile so everyone knows me better. I'm planning on being very active here this summer so I figure everyone who tracks me sould know a lot more about me than I've put out in the past. So hopefully it helps!
So last night there was a Luau on my campus for the entire student body. A bunch of my friends and myself decided to get rather drunk and play volleyball out there. It was one hell of a funny s**tshow for everyone who watched. After that we just hung until two in the morning outside. It was such a great night.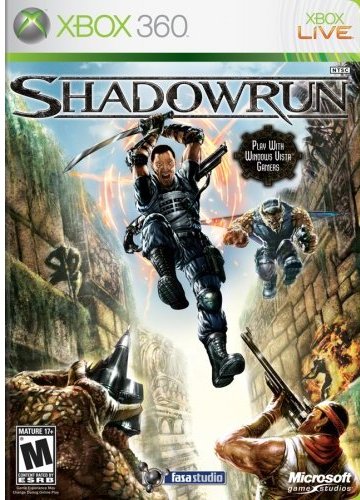 Next, my long overdue review for Shadowrun is finally up. If anyone ever played the game or is interested in reading, head on over and give it a look through.
Lastly @ vulpix, Yeah i've been waiting for info like that for such a long time.I absolutely can't wait for it! GW2 is gonna be so awesome!!!