Even though I just had a birthday, I still was able to make it out to a GameStop and pick up a few things. Here's what I got:
I now have $68/$85. The hype for this game burns harder then any game, and I cannot wait until I can finally find out what happens to Solid Snake. This is going to be awesome.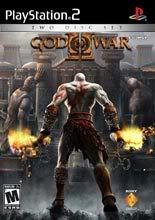 I used to have this one, but I never finished it. It's a really good game, and the over-the-top gore and violence makes me smile. For anyone who didn't know, the game just dropped price from $39.99 to $19.99. Anyone who missed it should check it out.
I borrowed this from a friend awhile back, and I fell in love with it. Seeing the beautiful (and brand new) collectors edition sitting on the shelf made me giddy. I had to pick it up - and it's awesome.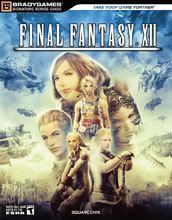 What? You didn't think I would actually but a Final Fantasy game without a guide, did you? With a game so deep and intricate, a guide is both helpful and fun to read. Note: This is probably the greatest guide I have ever owned. Great art work and has information on just about everything - it's one of the biggest guides I have ever seen!
Ahh, it's about time I got some rumble for my PS3 games! Playing Resistance and Uncharted feels awesome now, and I cannot wait to see how wonderful MGS4 feels with it. For anyone who is still on the ropes: It's a great piece of hardware.