I got a PSP years ago, on the day that they launched, some time after that I lent it out to someone, and they broke it. I have recently got into the MGS series, and want to play as many of the games as possible. I really think that the PSP is gaining some speed with Crisis Core and Chains of Olympus. Games like War of the Lions are also attractive. So yesterday afternoon I headed out for the store to claim my new system. I walked away with the following: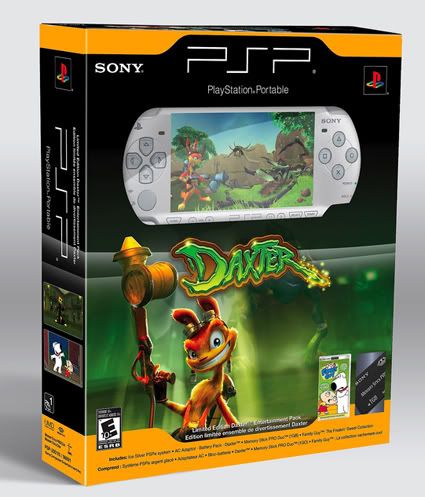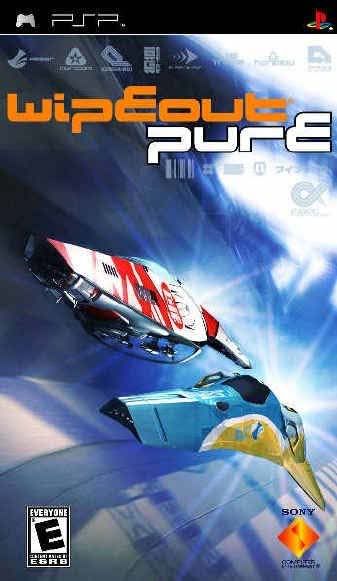 And I also picked up this:
I love it so far, and getting back into the system feels great. I also pre-ordered Crisis Core, and will get War of the Lions soon. Over all, I am extremely happy with the new slim design and would recommend it to anyone who is interested!