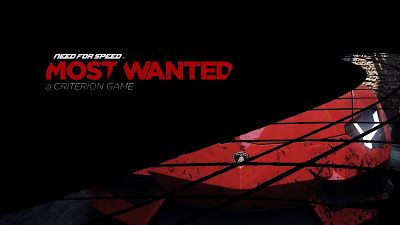 Criterion did such a great job with Need For Speed most wanted.
The mixed the Burnout formula with the NFS vibe and an amazing
piece of art emerged. Well recently i picked up Most Wanted
because i missed the old arcade racing feeling. And after finishing
a quite brilliat single player experience i was sceptic of trying the
multi-player. Oh god I was so wrong. The community is amazing and as lively
as ever. Surprised to see tho that after a couple of races u get the feeling
that you aint behind of the pack anymore. Its all about skill, as I said the
game is fair and the multiplayer shows it. If you got what it takes to race its a
total blast. I am have a great time racing people online. You discover
formidable players which is a joy to crash :D
I wonder if anyone of you people is still playing Most Wanted, if so Id be glad to
race u just ad me on psn: KingBaku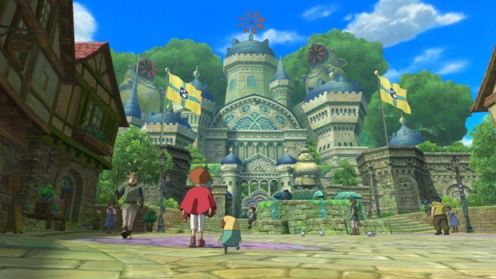 On to other news im also playing Ni No Kuni and God Of War Saga.
Ni no Kuni is a charming adventure, one im loving so much that only exploring the
world makes you smile and be happy for the rest of the day. Also the battles are
quite nice (well except when the AI gets dumb and dies like in the first 10
seconds) Im taking my time doing each side quest and killig all monsters in the
bounty hunt tasks.
I wonder if anyone else played it?