wow, just 8 more days and it will be Mar 14, 2013....The 7th anniversary of FSX:D
...
...
...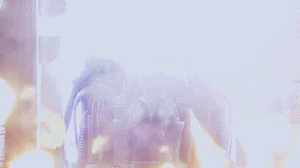 well, some of you already know that i will be leaving GS and now would be the time....
i would be going for Camp Training( Army ) for 2 years... which would cause me to have no time
to even come on GS ( heck, i will have less time playing games too :P )
well,i guess this is good bye to everyone :D

Going From Ookami union > All Games Ps2 union>A/A RPG union
>The Japanese Gaming Union >The Randomness Union> Niche Stuff And Off Topic Union
It was a fun Ride :D...




I will be passing my leadership of NSOTU to megamannt123
I hope you guys are fine with the choice i make :P

Here are some of the people that i would love to thanks for posting with me on gs :D


megamannt123
Thank for posting with me for most of the time, You are pretty much the 1st new friend i get in gs since my return:P



2ndWonder
I am glad to see you still in gs after so long :D Hope to see you here 2 years later :P


-Vulpix-
Your blog post is awesome :D keep on doing it :D


CountBleck12
Keep on counting :P


Dam505
Those Anime Figurines are awesome :P


braindeadgamer
Nice to see someone that know chinese here :P


Eikichi-Onizuka
It pretty nice to find someone that love classic games :D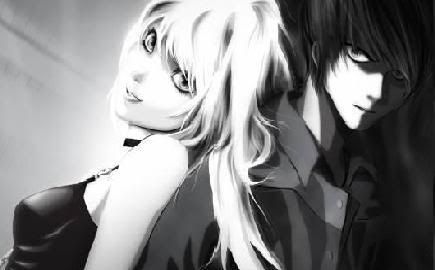 fablesway
Good Bye Fable, Sorry that i couldn't post in your Smiley Army anymore :P



HybridKing
It nice to see someone from A / A RPG :D o well, your sig is aweomse :D


jediknight52501
Nice that you're still around :P


Nightmare-_-
Sorry that i didn't make u a leader... i hope you're fine with that...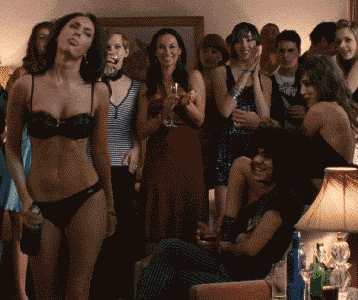 mitu123
I am sure it would be cool to see you becoming No.1 Poster in Gs 2 years later :P



Legend002
It great to see you return to Gs :D You are one of the memorable user that I remb till now :P


kierwinyoung
Keep on being honest :P It a great thing to be honest :P


killerband55
Keep on Rocking the union :D


Sniper-Gamer
You are really great on gathering info :P


Shytink8965
Keep on playing fighting games and tired not to eat too much chicken :P


phoenixangel9

I am really impress at how much things you know about "everything"(?) .I am really glad that i met you... since that lead me to make NSOTU :D Thx agian :D



TAMKFan
It great to see another Tekken fan that like Lili :P


tmaclabi
You are really the best designer i had ever seen in GS :oI hope you continue being the best Designer :D


twnturbo
Glad to have You in NSOTU :P It really great to have you in NSOTU :P You kind of make me feel that the invite is working for the union :P


TriEdgeFury26
Keep on date draining :P



nintendoboy16
Still playing StarCraft :P?

For anyone that i have missed out.... Thank you all for the time spent :P i hope to see you guys 2years later

...
...
...


I guess this is good bye to everyone


Bye Everyone in GS
Bye NSOTU
Bye GS


Bye FSX
[spoiler]

It sure was a fun ride :D [/spoiler]