And on to the Sig making, so yea I'm starting to get back in again. Still not sure about sig requests (got to think about it first), but I might start taking them again.
Anyway I got a new sig making method (again). This one blends the picture back into the sig a lot more than the others (and its smaller). So anyway I just got working at made 4 new ones.
-Link (Legend of Zelda)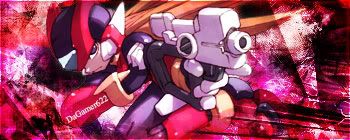 -Zero (Megaman X/ Megaman Zero)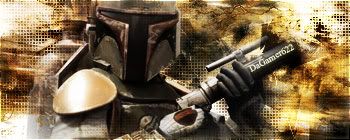 -Boba Fett (Star Wars)
-Yuna (Final Fantasy X)
So those are just a couple of samples of my work. And I guess thats it. So until next time.