Yo when its 12:00 then come by here and party with me baby.
I dont care if you going out or not, stop by chill and then leave!! 18+ aloud in here:twisted:
lol enjoy that. Be safe. and have a good NEW YEARS!!
ITS 09' BABY, time for a CHANGE!!
We have girls;)
and we certainly have boys;)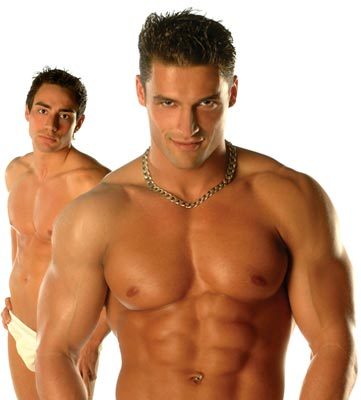 *Oh and BTW if you didnt comment I did put a picture up of me in my images;)*