This is certainly a maze. Find your way around this logic: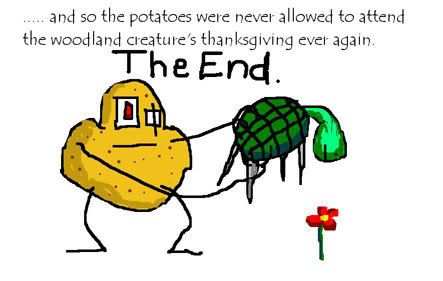 Before I start: yes, those are nails.
If I was taller, would I have more friends? Would more girls be attracted to me? I'm only 5'11", so it would make sense that these types of questions pass through my mind quite often. Here is an example to demonstrate how I came to this conclusion: Today I walked into school around 5-10 minutes early. I was sitting there for a good 2 minutes (wtf?) before I heard a voice say "Hey, why is your book so big?" I turned towards the direction of the voice to make my response. "That's because I have a different translation." Seems casual, right? Wrong. She was fat. What the hell is that? Why the hell wasn't the hot girl sitting only 2 desks behind me trying to make conversation? Ridiculous, right? Well, that was just the tip of the BS-Burg.
No one else tried to talk to me for the remainder of the period. When all of them had perfectly good opportunities to make conversation. I tried to present myself as nonthreatening and as approachable as I possibly could. I was drawing pictures of flowers while mumbling to myself (with the intent of projecting my mumbling to others) about puppies. How is this threatening? Why wouldn't you approach somebody interested in such nonthreatening interests.
All of this lead me to the only logical conclusion: I wasn't tall enough for any of them to talk to or even associate themselves with, and apparently the fatty that tried to talk to me didn't get the message.
Society has no room for me, just prejudice. I'm going to ask my parents if I can just drop out of college and stay at home for like a year or two. I'm not sure how long yet. WoW doesn't PRE-JUDGE me by my height.