This is not the update I mentioned last time, but instead just a simple blog post, made for the sake of making a blog post, as opposed to being a blog post about something specific.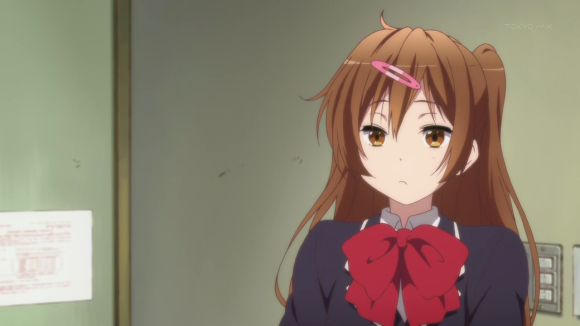 Except it's not - I'm simply bored. :P
That's not to say that I was boredom-free before writing this blog post either. Finishing a significant number of games from my backlog was a goal to be accomplished over the past few months. While that was exactly what transpired, I didn't actually finish those that I had originally intended to, instead I ended up playing all of those new games I purchased (a lot of which I had mixed opinions on).
I did consider writing a few paragraphs about each of the games I got a hold of, but that would take forever (we are talking about over three months worth of gaming after all). I'll put up some reviews of what I felt were the most noteworthy titles instead - maybe next week, or maybe later (along with reviews I said I would post a little while ago).
For an easily accessible summary of my gaming activities over the aforementioned period, you're welcome to take a look at (or a glance, if you prefer :P) the Raptr and Backloggery cards below:
In other news, the EU PSN store is currently running a sale on military-themed games (there's probably something like that going on the other stores too). I usually prefer boxed retail copies as opposed to digital versions, but I couldn't help but notice both Air Conflicts games on sale for under £10 each. After playing the respective demos for each of the games when they first came out I decided to wait for a price drop on both games. That price drop finally came along. :P On a sidenote, I'll be keeping a close eye on Air Conflicts: Vietnam, and probably get it after it's been out for a while. Arcade flight sims (and flight sims in general) are rare on consoles these days, especially those about Vietnam.
I also replayed a few old games on a whim, one of those being Battlestations Pacific. Long story short, it took me about three days to reach end of the japanese campaign on the highest difficulty, though I eventually got stuck on the final mission. I took a break and ended up finishing the US campaign on a lower difficulty in what I think was two days. Before anyone asks, the answer is 'yes': a major contributor to the Japanese campaign being spread out over three days was the large collection of retries. :P
Okay, boredom-fuelled blog post is now finished. Time to find my pillow - it's almost 5:00 am. :P
The Alchemist will visit again within the next few weeks. Or possibly sooner, depending when those reviews get written.
~Alchemist3001