Another FanExpo has come and gone, and oh the sights there were to see. I attended the Q&A panel with the cast of Reviews on the Run, and even had a chance t0o play Halo Anniversary multiplayer, to witness first hand the gorgeous recreation of one of the original Halo maps (and damn I wish I could remember the name of it).

But I know you don't really care about any of that, you want to see the COSPLAYERS :D And they were p-lentiful this year too. But to start with, I met the ohhhhh so ravishing Lexa Doig, who starred in Andromeda, joined the cast of Stargate SG-1 for it's last couple of seasons, and last seen on the short lived reimagining of V.




And this bombshell was actually there to work, Marie Claude (Claude being her middle name, I can't remember her last name) a model/actress promoting the web series she stars in, heroesofthenorth.com, appearing as her alter ego, Hornet. But guess what? She does do cosplay also on her own free time. I saw this picture of her as a really HOT (ironically speaking) female version of Sub Zero.




As you can see, she's very approachable...




Until you ask for her number :oops: :P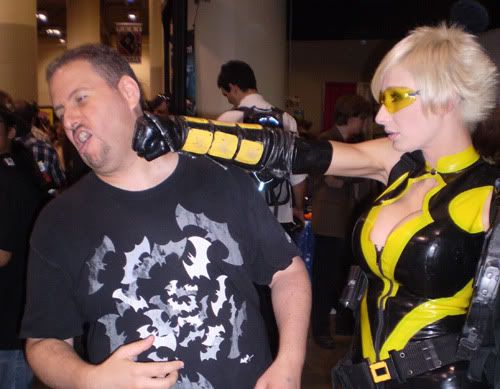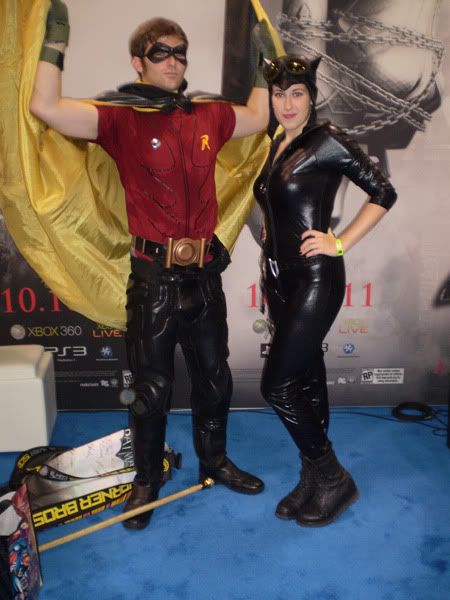 THIS is the reason, the Avengers assemble




This is based on Supergirl from the rebooted DC Universe, taking effect this month.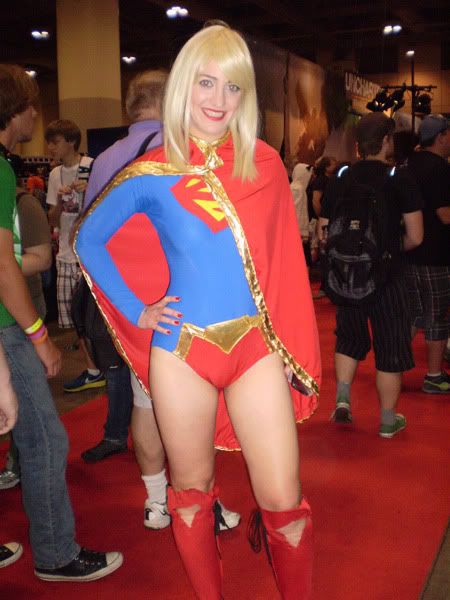 Say what you will about black leather, I still like the Jim Balent design of Catwoman :)




She can suckerpunch me any time ;)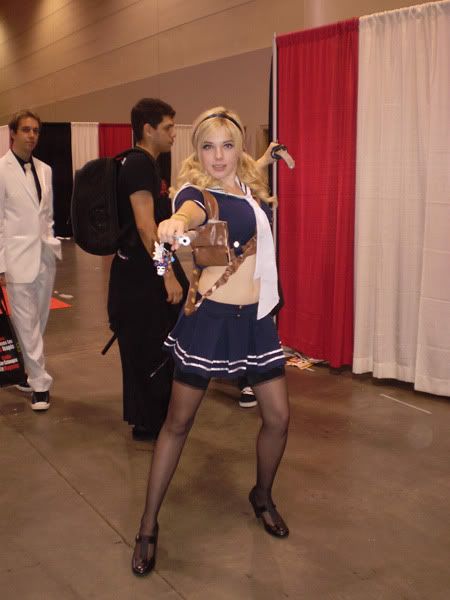 Soviet Superman, gotta love it.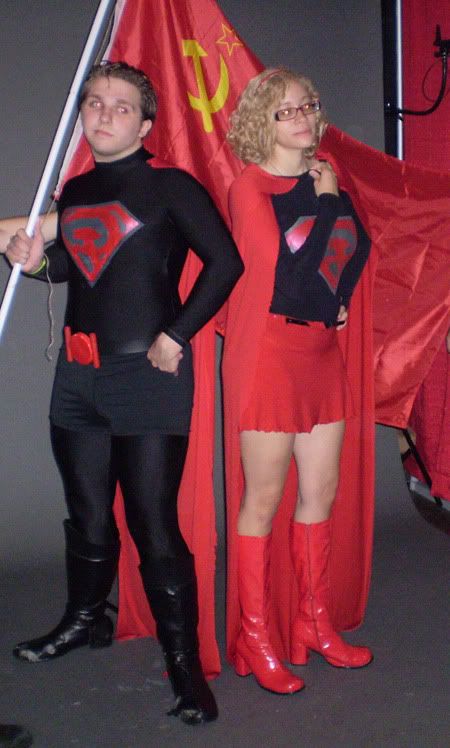 I've always seen dudes dress up as Commander Shepard, how awesome to finally see a real live FemShep, and based on the new official one no less :D




There's always gotta be Lara Crofts at these things 8)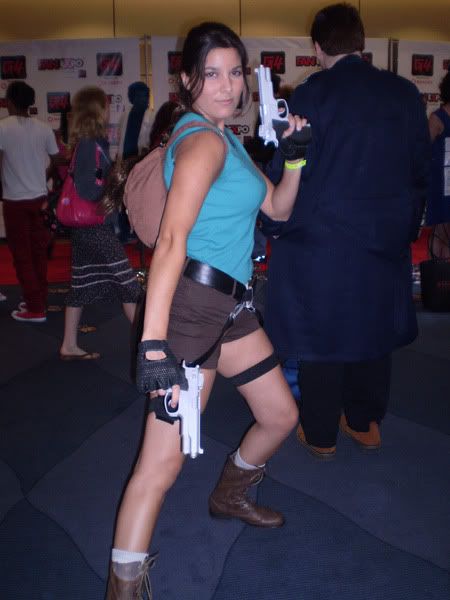 I wish she was around to accept the trophy for the last Lady of Gaming I did in 2007, when Tifa won it :o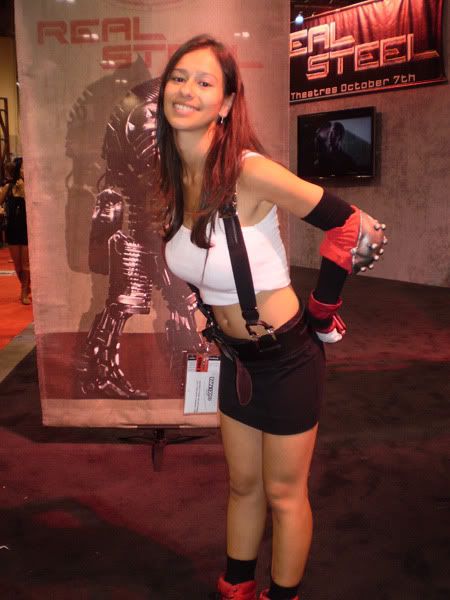 And even more Bioware goodness to follow :)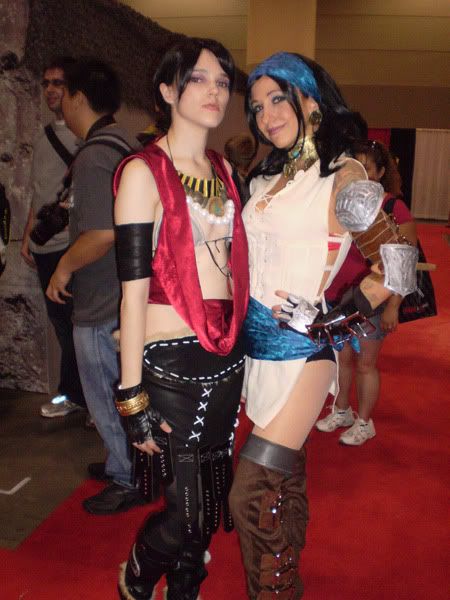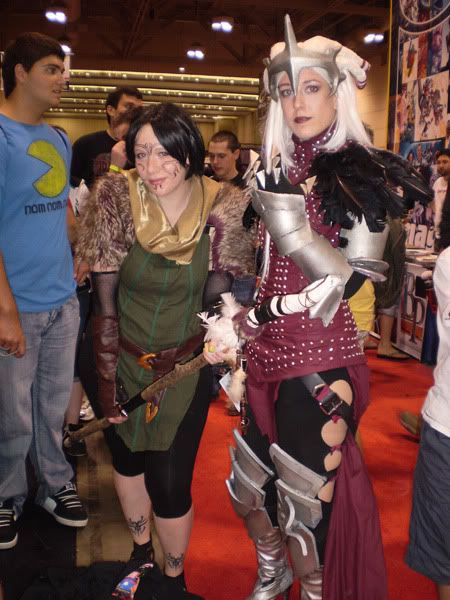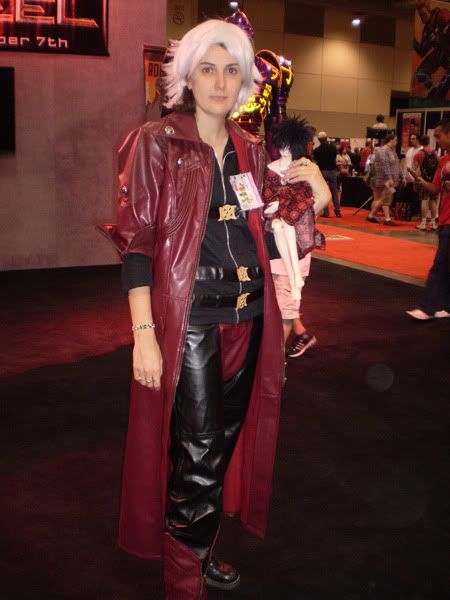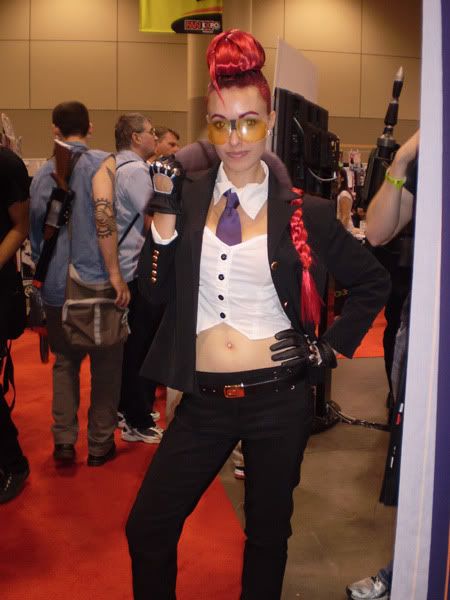 Best. Costume. EVER :D:D