Just wanted to tell you that I'm still alive and sound. Well, I can't any longer update GS as often as I do before; but I guess trying won't hurt anyone, right? Let's see...

10th November
Yes, it's my birthday. I feel old, not sure to be happy or sad about it. For the first time, have celebrated my b'day with my friends in somewhere so... Romantic? =P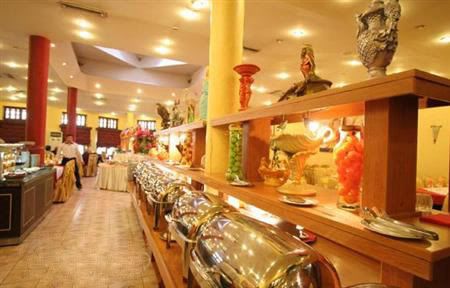 What else? Hmm... As some of you may know, I recently quit my job (for some reasons I've mentioned in my last blog). Lately, I've been searching for a new part-time job. I got a feeling that I've been wasting my time, as if there's no other place for me to work! >_> Only 4 months left till I leave college and enter working life. Feeling excited and yet worried... Had a talk with some of my friends about what we're gonna do after college. Some have already decided to do further studies. As for me I'm not so sure what to do... Thinking about it gives me a headache! x_X I'm trying to get my things settled here so I can back to my normal life asap. Hopefully sooner...

~Jack