[QUOTE="adamosmaki"]

[QUOTE="MaskedPlayer"] a 680 would make the console to expensive unless microsoft make everything else crap.TheXFiles88
Loosey seems to believe that. Also cost aside you have to consider this is a 200W gpu it needs a dual slot fan to keep it cool and its quite long but MS can apparently make magic and will fit it on a box as big as a 360 according to Loosey.
Then, please explain how the Xenos (which at least 1 gen ahead of the GPU's at that time) could fit inside the Xbox 360?
THIS....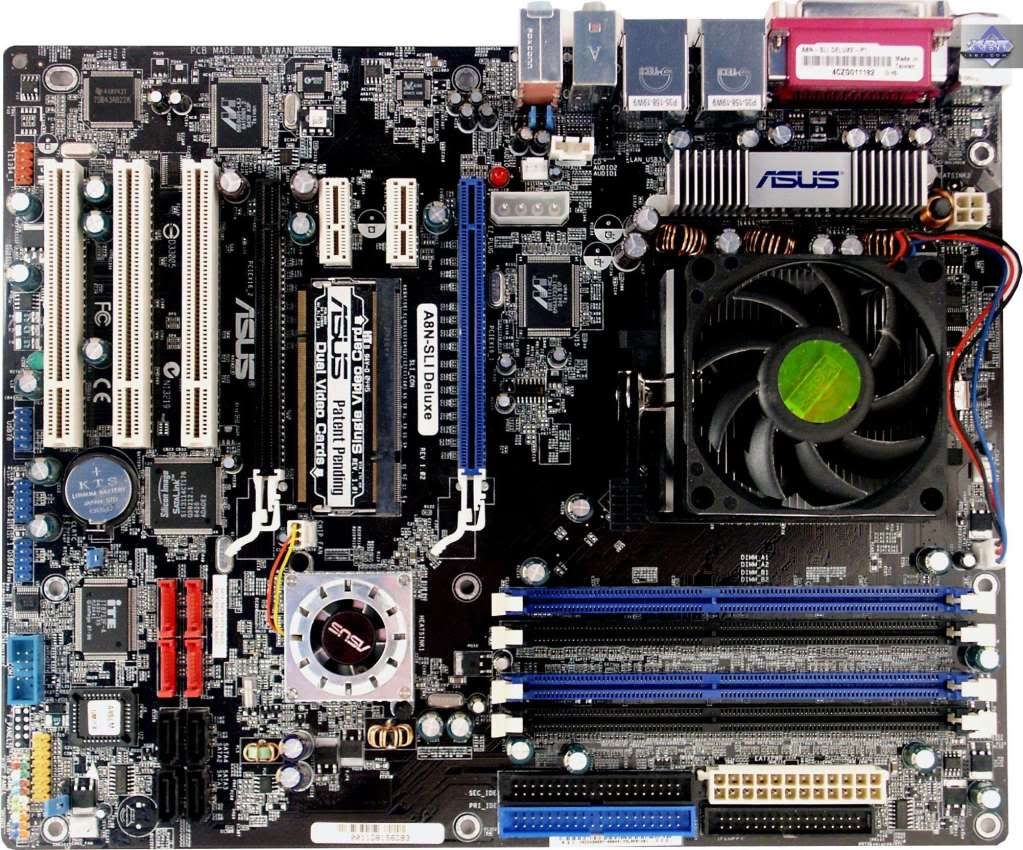 =/=
TO THIS....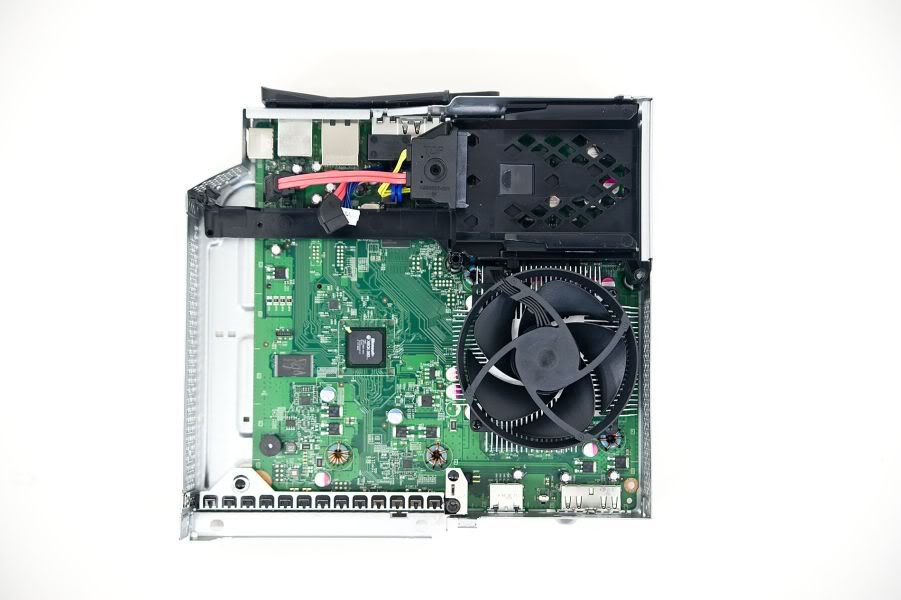 there are microAtx mobos that are smaller than 360 one so whats your point. Xenos or x1800pro is a single one slot fan 80-85W part ( if not less due to lower clocks compared to the desktop version ) and much smaller physical size than top end gpus of nowdays so again how do you expect a 160-180W part that requires dual slot solution fan/s to keep it cool and also bigger size to fit in a small case similar to 360 ?? Let alone you are gonna need a decent power supply and that costs money on top of the amound MS will have to play for a top end part. So unless 720 is $600-700 or more and has the size of a small mid-atx case you wont see anything near a gtx 680 inside