Quake 4, run like ass...... Half Life 2.... runs lower then it does on the same hardware on PC...... FEAR runs a lot slower on consoles.....
Lets take FEAR... 1280x720 at 30fps on console with very some very slighty tweaked lighting....
FEAR on a 7800 GTX ( RSX ) runs maxed out at 1280x1024 with no AA at nearly 67fps..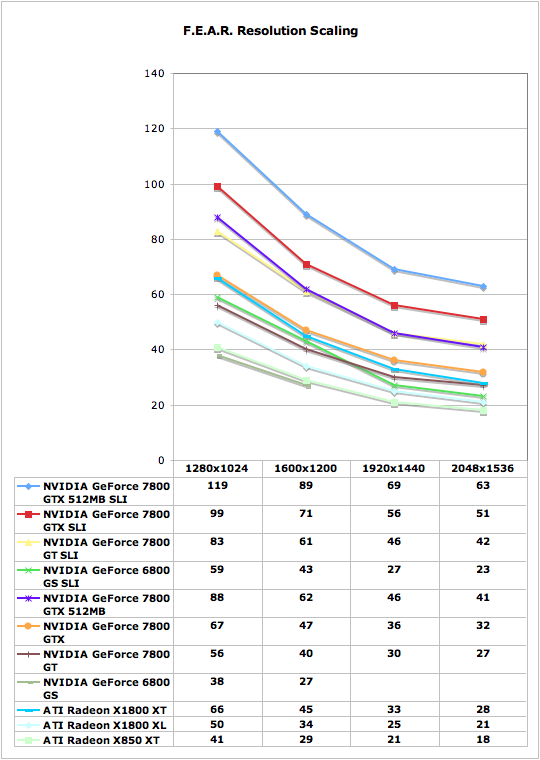 Even an Nividia 6800GS, a GPU that has half the power of RSX runs the game at the same frame rate....
What about Doom 3?
Console version runs at 1280x720 at 60fps with dynamic resolution scaling and no MSAA..
PC 7800 GTX runs the game at 1280x1024 with 4xMSAA at 74fps and 108fps with no MSAA...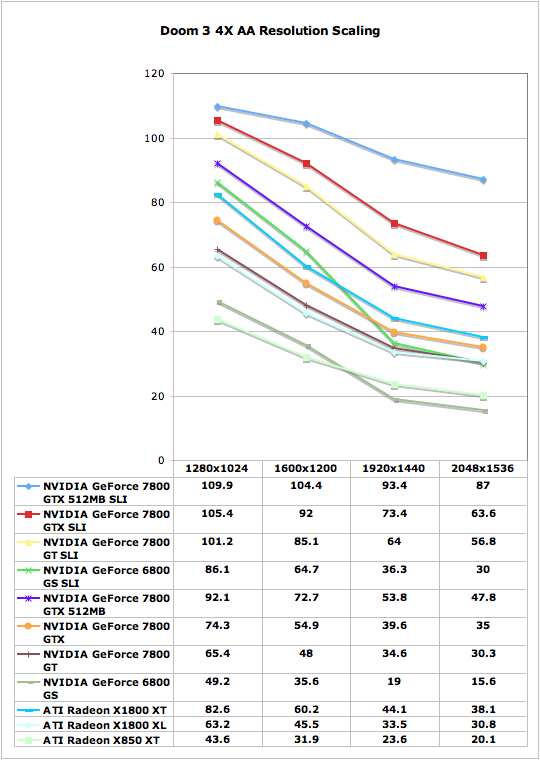 Console are weak sauce....