Welcome to the summer party! For those who have children....
For those students like me...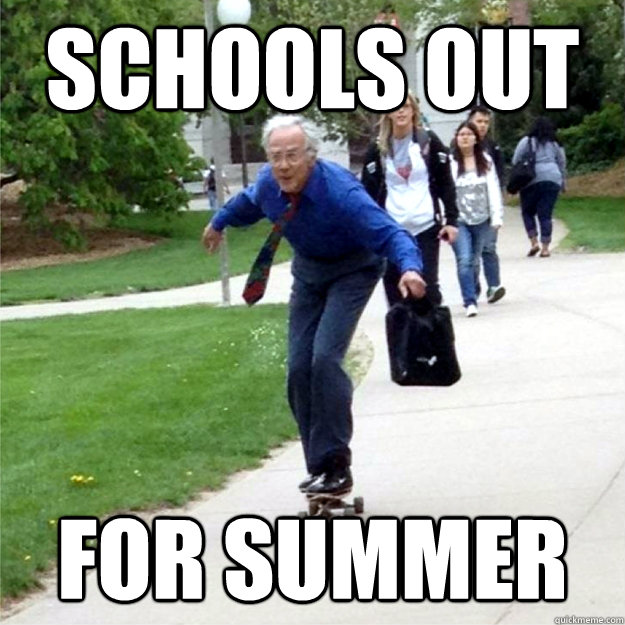 and for the grads...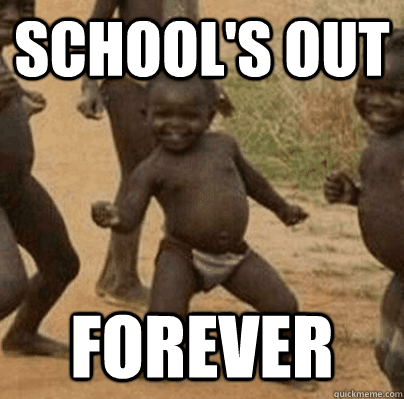 Summer, most children are on vacation now. I just got out last Friday, after being destroyed by Finals. How are you spending your free-time, SW? Assuming you're not working.

Da Rulez!
1. No flaming. Trolling is alright, but lets keep it at the joking level. We are the sane ones of this board, right? 
2. Two things you don't bring up on a first date: Religion and Politics.Keep them out of here as well!

With that, have fun. Wish you all find enough money to buy the drast amount of games this summer. :)