So hai guys I bought L.A. Noire the other day, and having played for a few hours I feel I can safely say that Rockstar's storytelling isn't anywhere near as good as BioWare's (inb4 Team Bondi lol).
In fact, they seem pretty amateurish by comparison. Let's have a look at some specifics: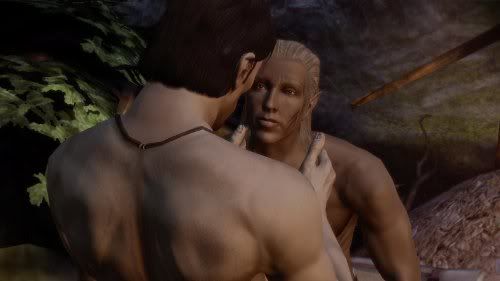 1. Where's the sex?
This is the main thing that's been going through my head as I play L.A. Noire. Let me get the straight: Rockstar spends the GDP of a small island nation developing technology that makes people's faces look really cool, and they don't bother to include romance subplots? WTF?
I mean, personally, I can think of no better use for motion capture technology than to make characters look as believable as possible whilst caught in the throes of passion. This was great chance for them to beat BioWare at their own game and they choked.
Furthermore, BioWare has explored very unusual sexual territory in their games, and always includes really awesome cutscenes where you get to see like ass cheeks, or a sliver of breast, or maybe a bra.
Hell, in Dragon Age you could impregnate someone. Impregnate!
They've also taken great pains to ensure that gay and lesbian content was available, and in so doing spread themselves open to a whole new audience. Why is Cole Phelps not allowed to **** his partner? The sexual tension is already built in; looks like Rockstar isn't mature enough yet.
2. Lack of intensity

Contrary to what this picture might lead you to believe, L.A. Noire doesn't pack narrative intensity on the level of BioWare's latest.
So far I haven't recruited anyone, nor have I been given a directive to. This says to me, in so many words, that Rockstar doesn't have the gumption to put out a high-quality story with big stakes, like BioWare does.
The fact that I have yet to begin assembling a team in L.A. Noire is very worrying; does this mean that there is no major threat do deal with, no showdown, no final battle? Seems to me that Rockstar is wading in the kiddie pool on this one.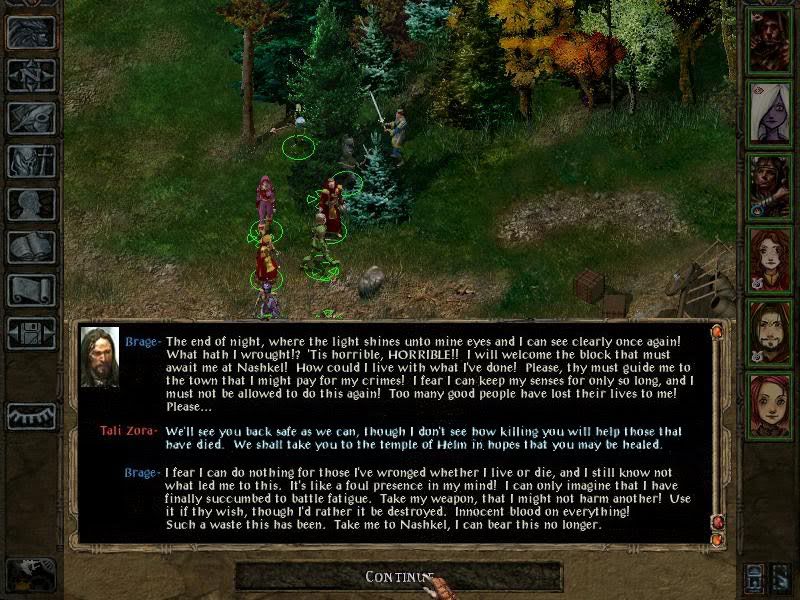 3. Poor writing

Rockstar's work on L.A. Noire might have passed back in the day, but in today's world, a world revolutionised by BioWare, I have to say I'm less than impressed with what's on display here.
For one thing, the conversations in this game are completely linear.
You make a statement and you get a response, how boring. In BioWare games you get to choose from three, hell, maybe four options, and then get the same response. This may seem small to those of you unfamiliar with Advanced Video Game Writing, but it's actually a huge deal.
Also, the actual quality of the writing pales in comparison to BioWare. They've been consistent for as long as I can remember; just read the example above, skeptics.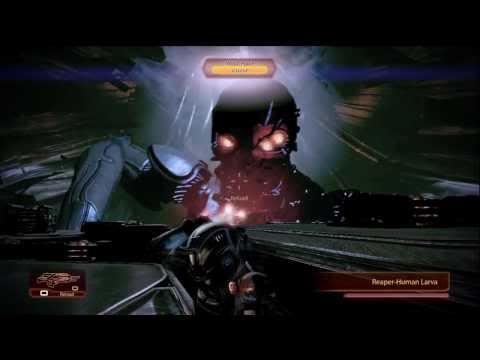 Overall it's just a damn shame that BioWare, even after all these years, remain the best storytellers in gaming.
I guess the joke is on me for comparing BioWare with a crappy studio that releases filler-stuffed, boring games which they cut up into a bunch of crappy, overpriced DLC, imagining all the while that they are masters of storytelling, when in fact they've just been telling the same poorly written story over and over again for more than a decade.
Silly, right?