The Official Thread of the System Wars Podcast
For the Community and by the Community
---
Pedal to the Metal will now be appearing on the itunes!!  Your mission is to subscribe and spread the word System Warriors...  Let's see how many we can get to "Strap one on!"
Feedburner RSS Feed
---
Pedal to the Metal will be moving to a new sticky soon.  After a very positive response from the community and a discussion thread over 5,000 posts, we are going to try and provide a new fresh thread soon.  See you guys on the other side...
Episode #28
Guest Starring
Clyde46 & Darkspineslayer
(Click Below)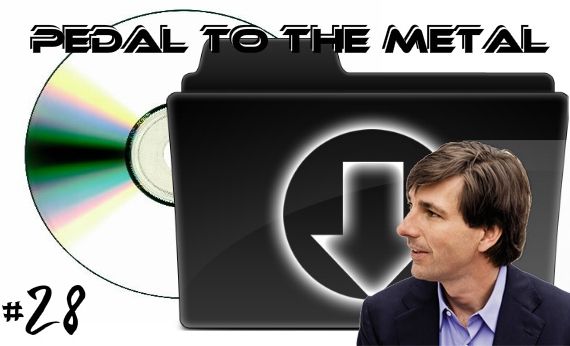 Darkspineslayer and Clyde46 check in to discuss the hot topics following the E3 explosion, including the summer Steam sale, the exodus of Don Mattrick and how gamers will be consuming their games next gen.
---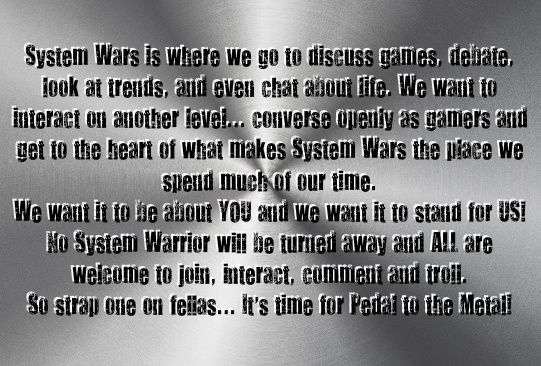 ---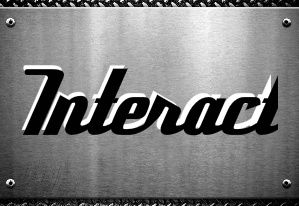 ---


If you would like to be on a future episode of Pedal to the Metal, all you need do is ask... So click on one of our names and send us a message.  We'll make it work no matter where you live or what your schedule dictates... 
---
Check Below For the Pedal to the Metal Archives!