In one gen alone Sony tried three different types of motion controls and all were huge fails. They even just ended up doing exactly what Nintendo did but just years later after Nintendo had success with it. They have been chasing the motion controls with many designs and never had success even though they clearly desperately want it. Lets face it being original is not a Sony strong point so how do you think they will go about what they clearly want for the PS4?
Eyetoy
Sixaxis- Lair 4.5 lol
Move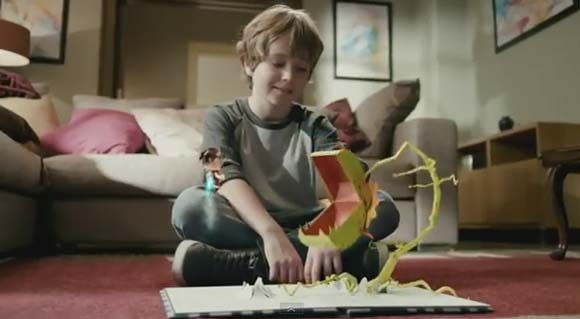 Plus do not forget these
and others move gadgets to milk more money.
Plus a example of a patent that may be ready for PS4