Here are the first Blue Mars screenshots.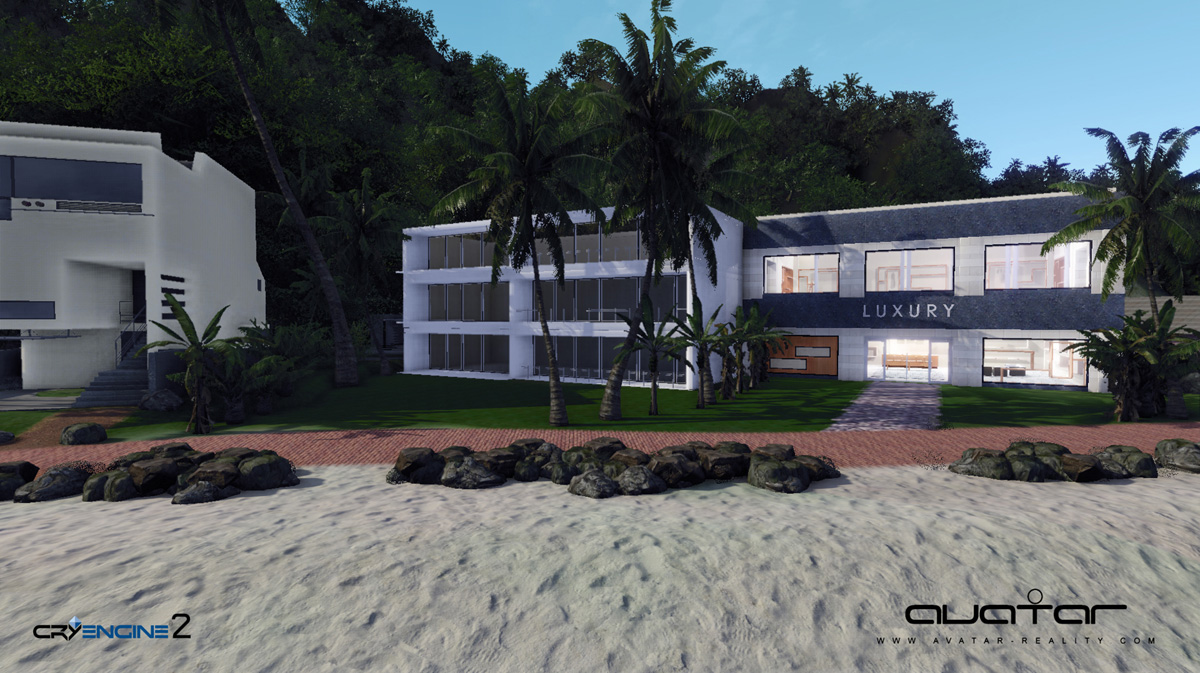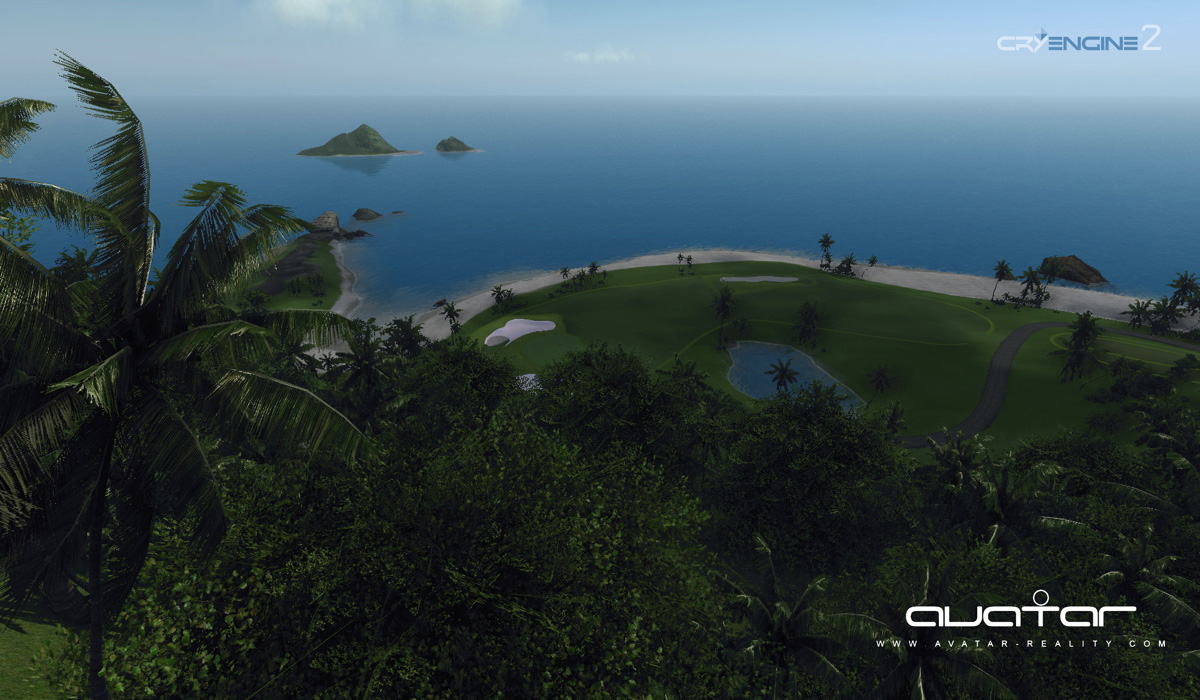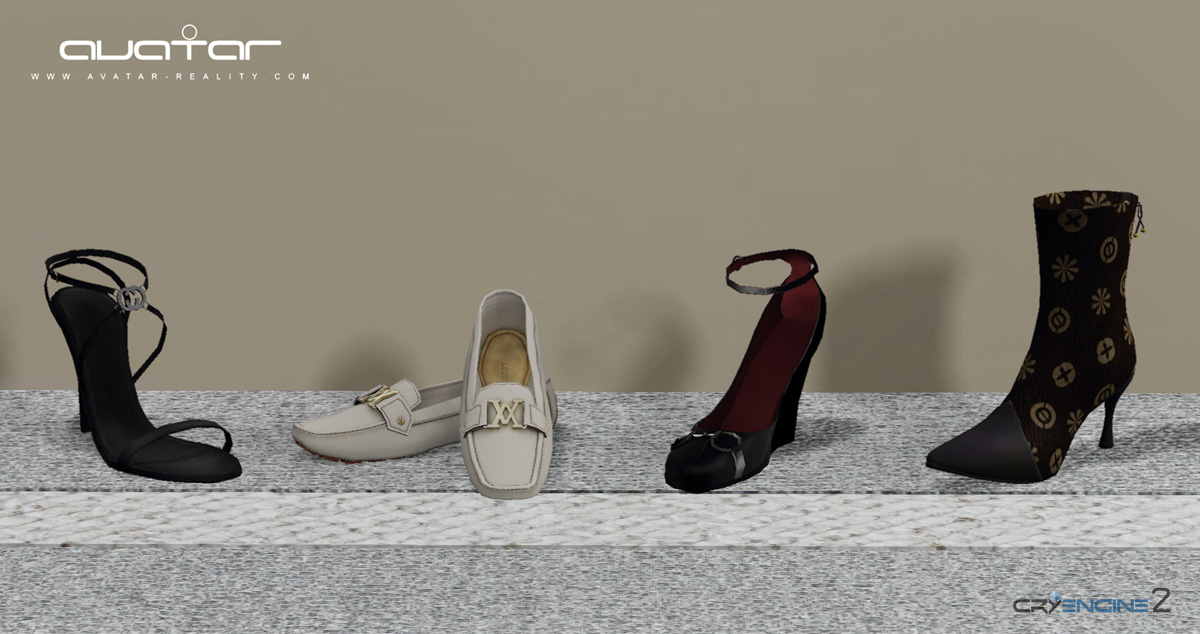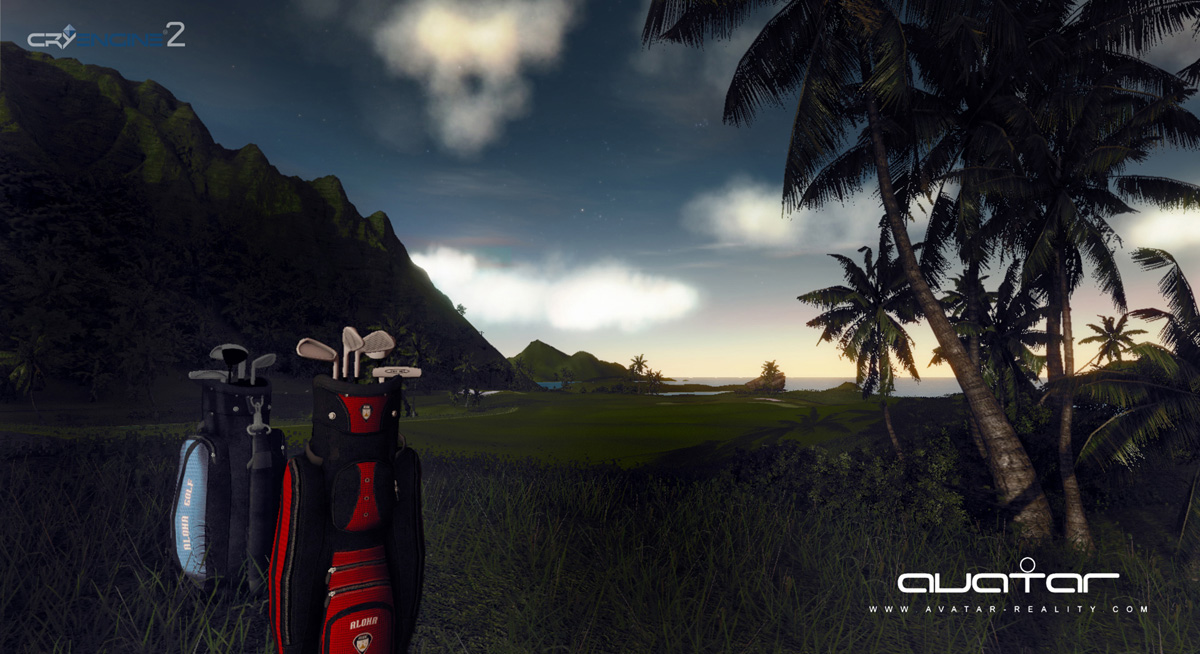 Background Info: (For those who know nothing about the game)
Blue Mars is aMMVW (Massively Multiplayer Virtual World) similar to Second Life, set on a terraformed Mars. The game is built on Crytek's CryENGINE 2.0 and has no official release date.
Being developed by Avatar Reality.
Anyway, most probably won't care but this IS the first game other than Crysis to be shown off using CryENGINE 2.0. Just passing along my find(actually the find of someone at inCrysis. Thought I would post it here.).