I remember seeing a suggested games thread a couple months ago, guess it's not here anymore, but I've been seeing a lot of threads lately asking for advice on what games to get. Here's a list I've made based on the Playstation 3's hottest exclusive games. These are the games you should look up if you are just starting out your Playstation 3 collection :)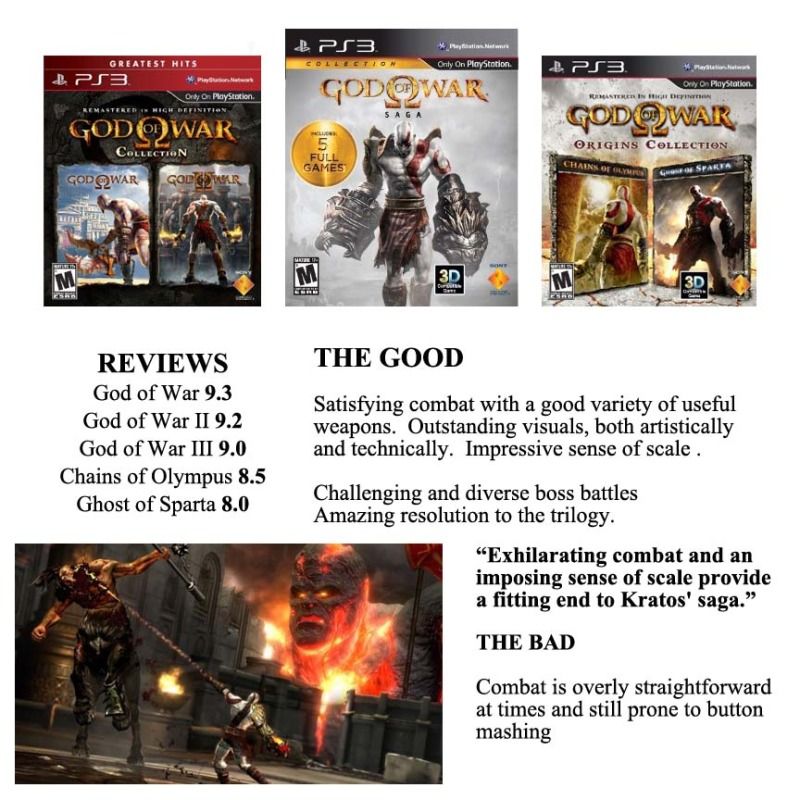 2. Infamous Collection
Games Included:

Infamous
Infamous 2
Festival of Blood

3. Uncharted Dual Pack
(Collection will probably be released at some point with all 3 games)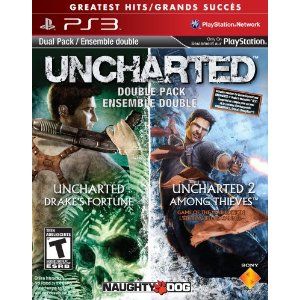 Games Included:

Uncharted: Drake's Fortune
Uncharted 2: Among Thieves

4. Killzone Collection (Comes out October 23rd)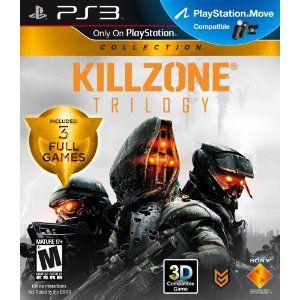 Games Included:

Killzone HD
Killzone 2
Killzone 3
5. Resistance Trilogy
(Comes Out In December)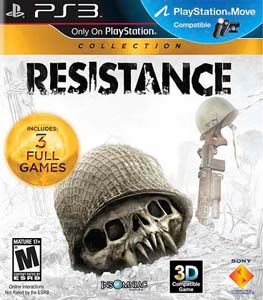 Games Included:


Resistance: Fall of Man
Resistance 2
Resistance 3
Other HD Collections of Popular PS2/PSN Titles


Now Let's Look At The Games Not Featured In Collections
Metal Gear Solid 4: Guns of the Patriots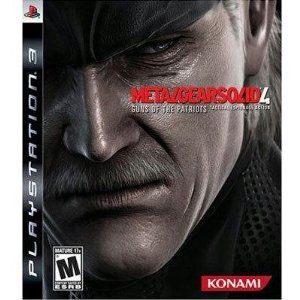 Demons Souls

Uncharted 3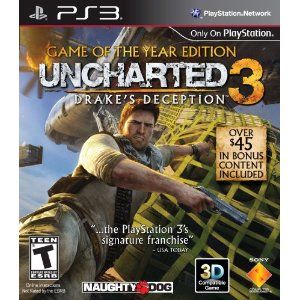 Littlebigplanet

Littlebigplanet 2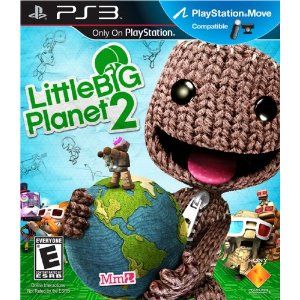 Resistance 3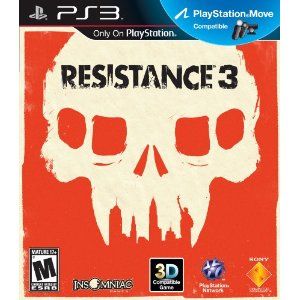 Ratchet & Clank Future: Tools of Destruction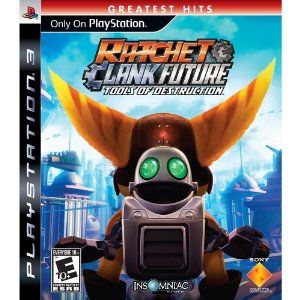 Ratchet & Clank Future: A Crack in Time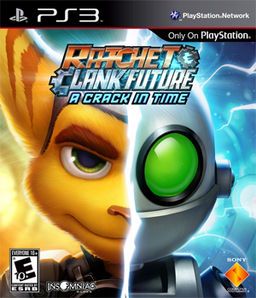 Ratchet & Clank: All 4 One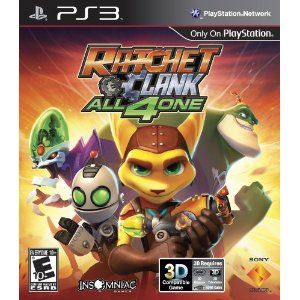 Heavy Rain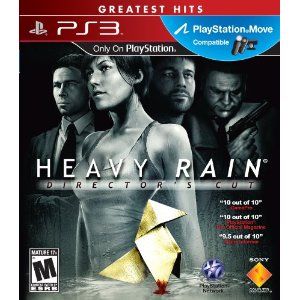 Gran Turismo 5

MotorStorm

MotorStorm: Pacific Rift

MotorStorm: Apocalypse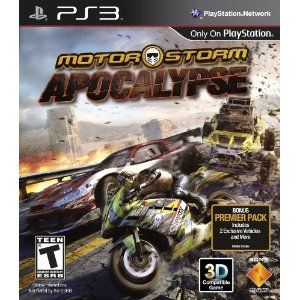 Warhawk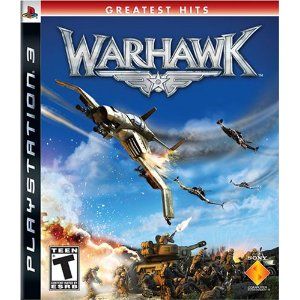 Starhawk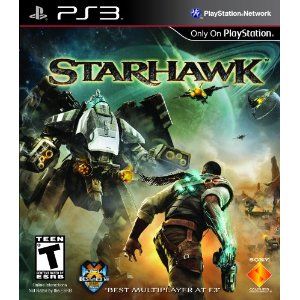 Tales of Graces f

Twisted Metal

Valkyria Chronicles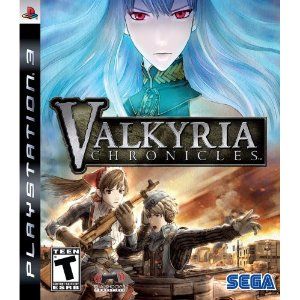 Heavenly Sword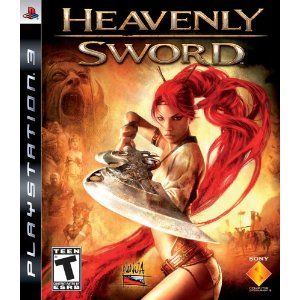 Yakuza 3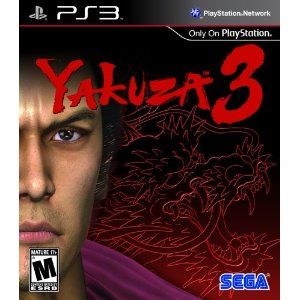 Yakuza 4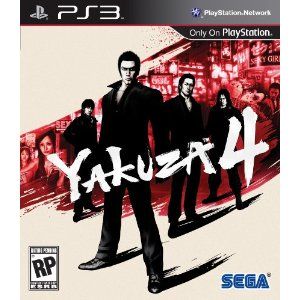 Yakuza: Dead Souls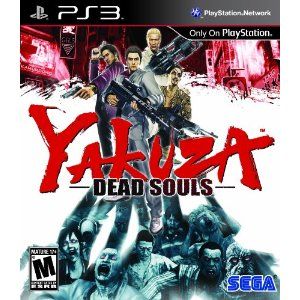 Disgaea 3

Disgaea 4: A Promise Unforgotten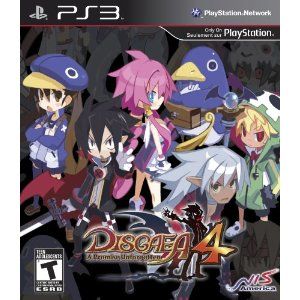 3D Dot Game Heroes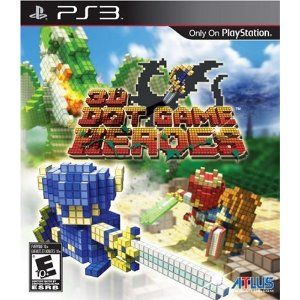 Folklore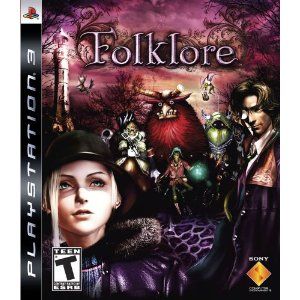 Upcoming Playstation Games To Look Forward To




Popular PSN Games

Journey

Flower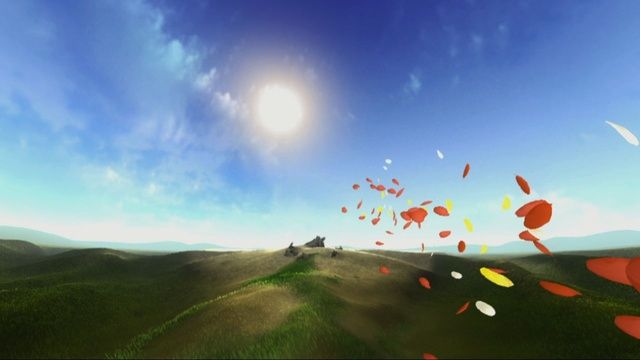 Flow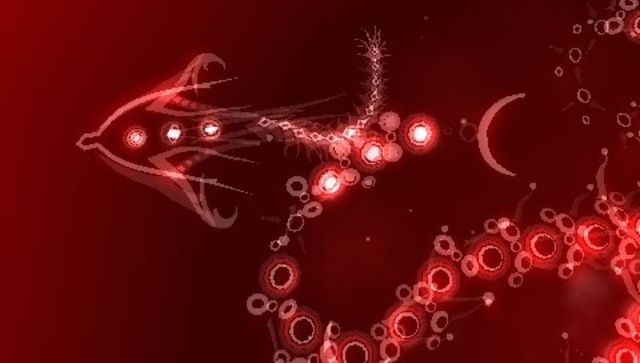 Sound Shapes

Wipeout HD

Joe Danger

Fat Princess

Ratchet & Clank Future: Quest for Booty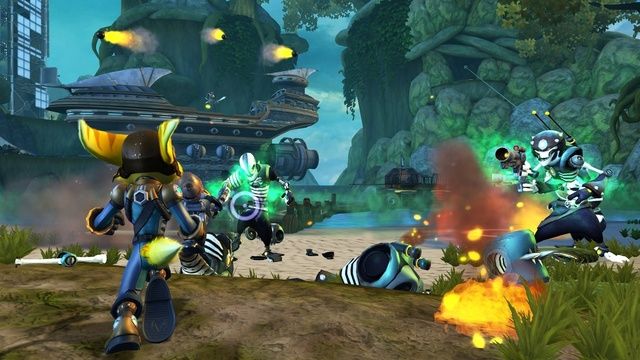 Dead Nation

PixelJunk Shooter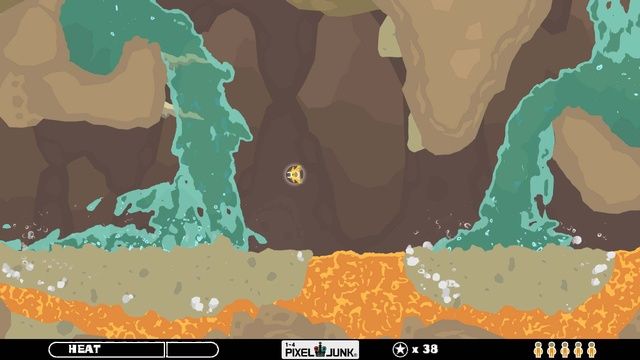 PixelJunk Eden

PixelJunk Monsters

Super Stardust HD

Papo & Yo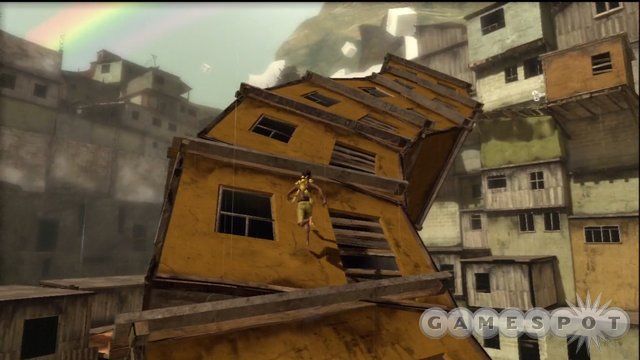 Rainbow Moon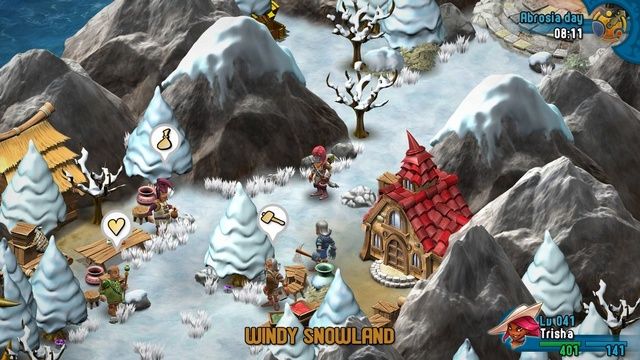 So I've seen the recommendation thread hasn't been updated in a year, if it's still against the rules to create this one I apologize. If it's fine and people want me to add pictures I can do that.