Tired of looking for an ENB that actually improves the game enough to make it worth while? Tired of wondering why it's always so grey in Skyrim? Have you ever wondered what it might be like to see a little more realistic lighting in Skyrim, yes we know the default lighting is good.. But everything can be improved upon, and with that being said here is the best ENB in all of Skyrim "A Realistic Hope" created by Sharpshooter8 on Skyrim Nexus.
Note: I did not create this mod, I just fully endorse and enjoy it greatly. It is a personal favorite of mine that adds so much more immersiveness to the game that didn't lack at all in that department to begin with. Sharshooter 8 created it from Skyrim Nexus, go endorse this file, and support the mod! He's friendly, and is actively working to improve upon the mod, and listens to feedback.

A Realistic Hope

Here are some screens.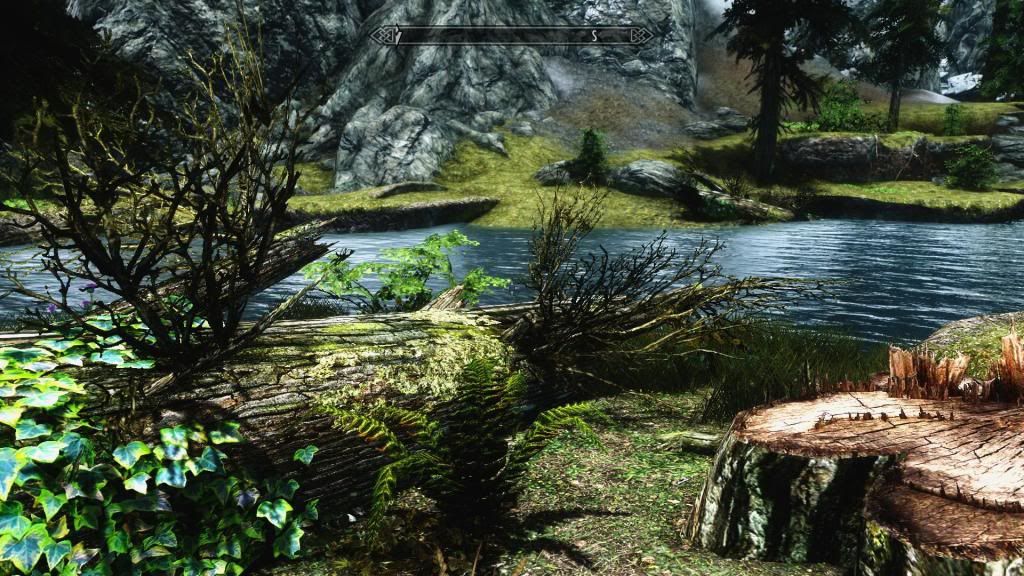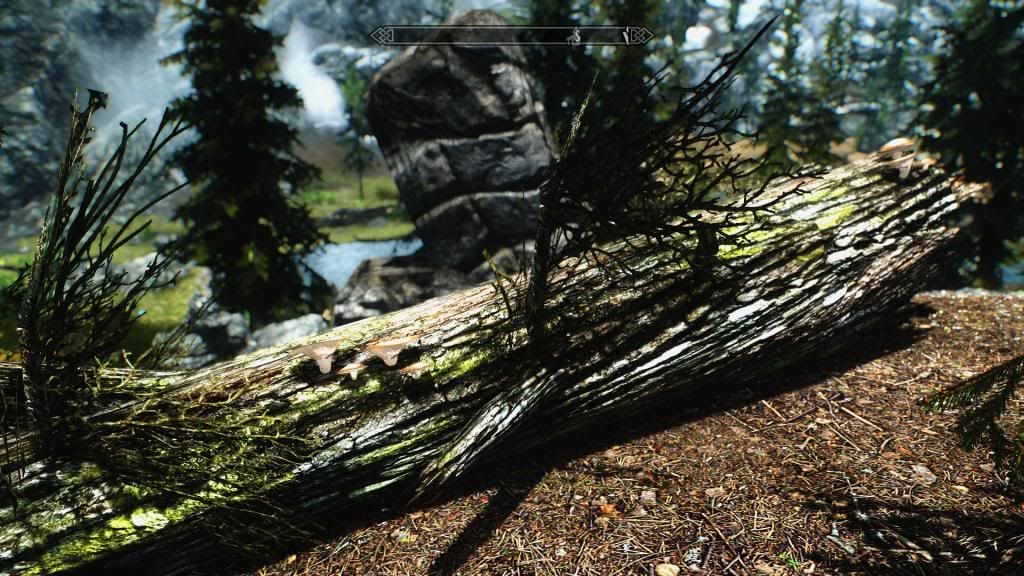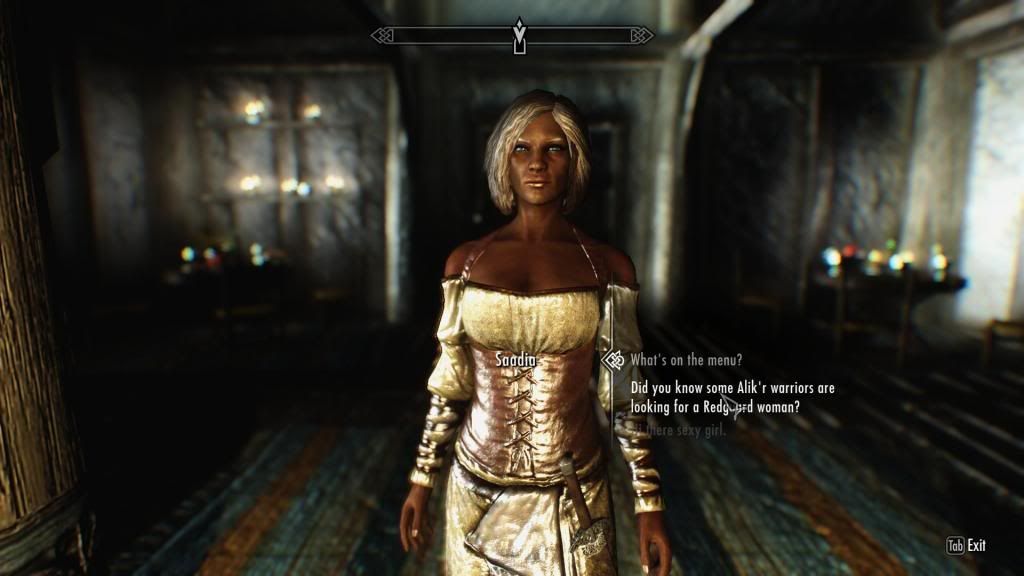 Now that you've seen it, I hope you enjoy it as much as I do and go download and endorse it!

A Realistic Hope