I just got back from the shower, I am so embassed :(. There was this hot girl (easily 9/10, pics) at this hockey game here at Penn State. I was playing with my friends and I wanted to impress the girl because I think she looked in my direction and was obviously flirting with me I think she wanted me. I walked up to her friend and get the 9/10 girl's number so I was pretty excited.

Anyway, there was this dude Tex (he is like 280 lbs) who is the resident tough guy, he attached a knife to a string and tied it to his goalie stick, and they were rolling bowling balls at us and they had one dude who woudl basically tackle you.

well I started gettin pissed. I am a big street hockey player I played in my youth and I dont like to take **** Tex was runnin his mouth and I got fed up and said "shut the **** up you ******" and he said "you wanna go?" and I was like "bring it" and he started coming toward me and leaning forward to check me.

well I am to smart for that I went low and took out his legs, he smashed into the pavement and I jumped on top and started bashing his head in, a dude from his team bashed into me (I was on my knees but still deflected him) but my arm went numb, and I realized that I had passed stool into my pants. immediately I had no desire to fight anymore and someone put me in a headlock and my team finally came over and helped me, and I didnt know wat to do, everyone was laughing and I broke down into tears.

suddenly I realized that Jesus had passed stool when he went into a rage in the Temple when he was overturning tables and chasing out the prostitutes and gamblers. In his exertion he had loosed his bowels but prayed on it to the Father afterwards and was forgiven. I realized that I have a powerful spiritual gift and that I must preserve my stool because it is blessed by the Holy Spirit. I skated away a new man.

PICS: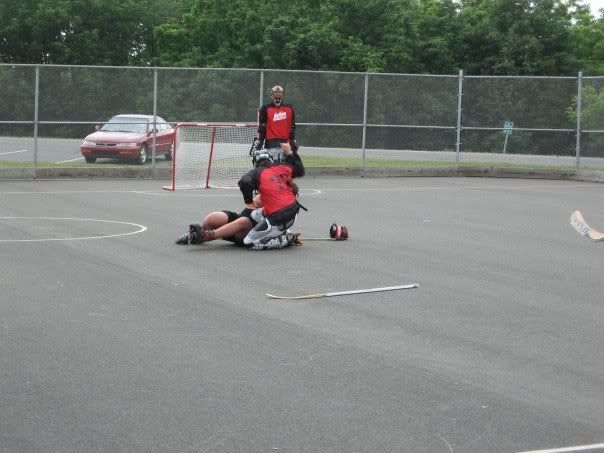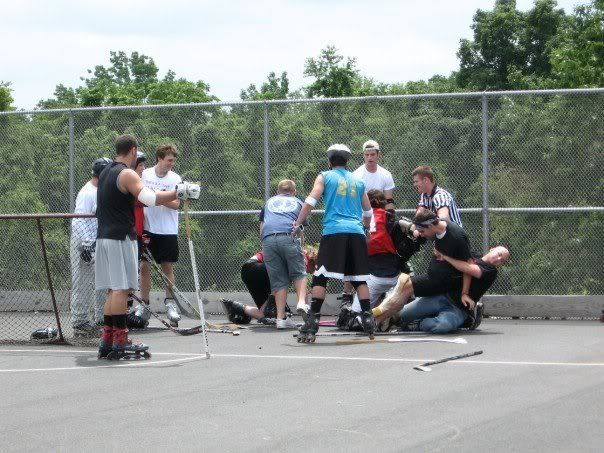 What should I do now OT? I obviously got this girls attention but I definitely made a bad impression... I got her number should I text her and see if she replies back?