mine would have to be Jojo's Bizarre Adventure part 7: Steel Ball run.
it has an amazing art style which really shows what Hirohiko Araki is capable of and speeks for its self.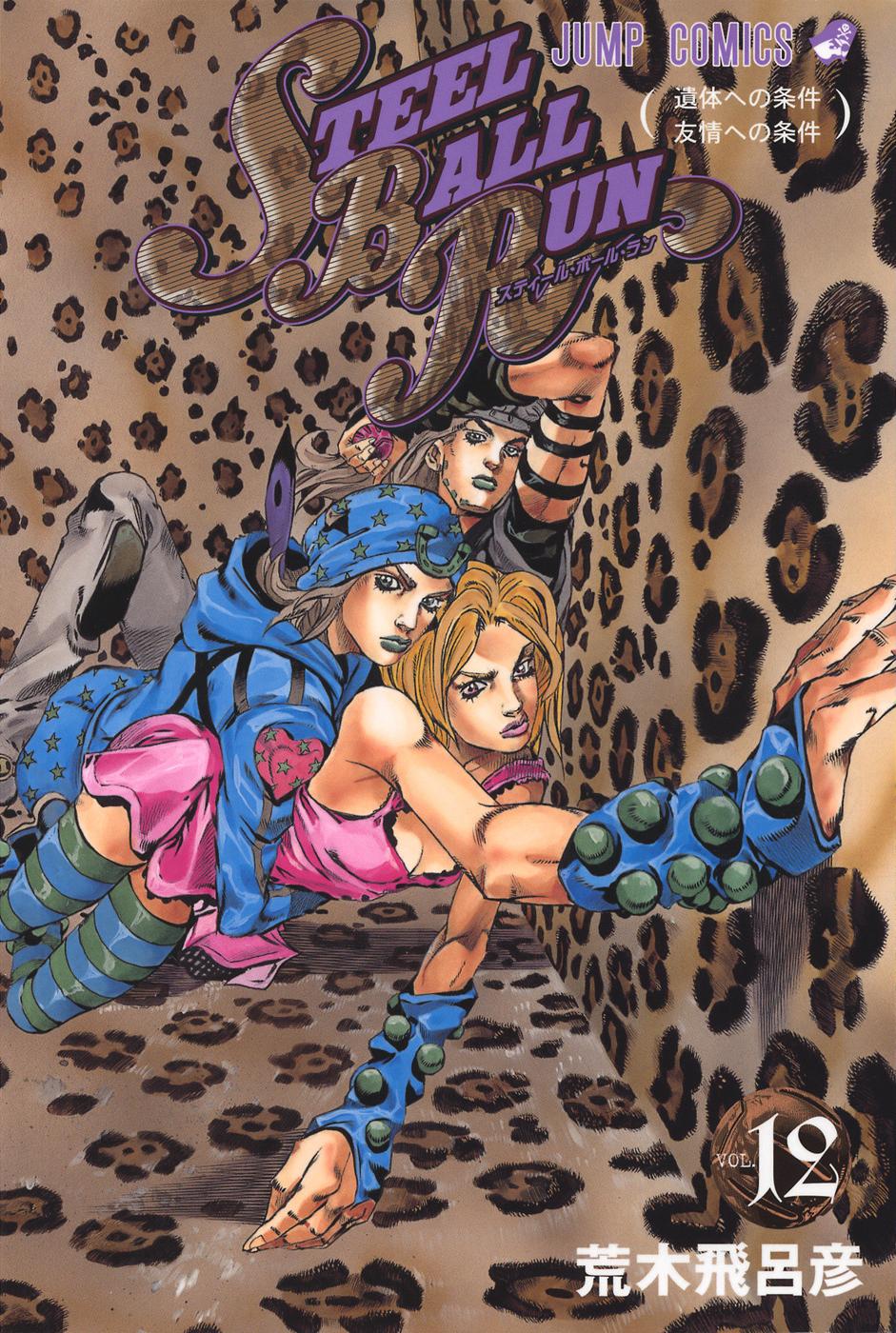 the fights are amazing and varied. this manga breaks all shonen tropes when it comes to the battles. enemies and protagonist alike are imbued with strange and highly situational powers. the winner are determined by pure intelligence and cunning. who ever can use they're strange abilities better than the other is the winner. For instance one person has the ability to reverse time 5 minutes, but is bound by strange sense of honor and never shoots first.
or another example would be the main antagonist (who is the president of the united states), has the ability to travel to parallel universes by being pressed in between two objects. he uses this power to make himself immortal as he can implant his consciousness into the "him" from the other universes. he can also bring back doubles of enemies that explode when they meet the originals.
his powers also manifest as a humanoid "stand" which can engage in melee combat.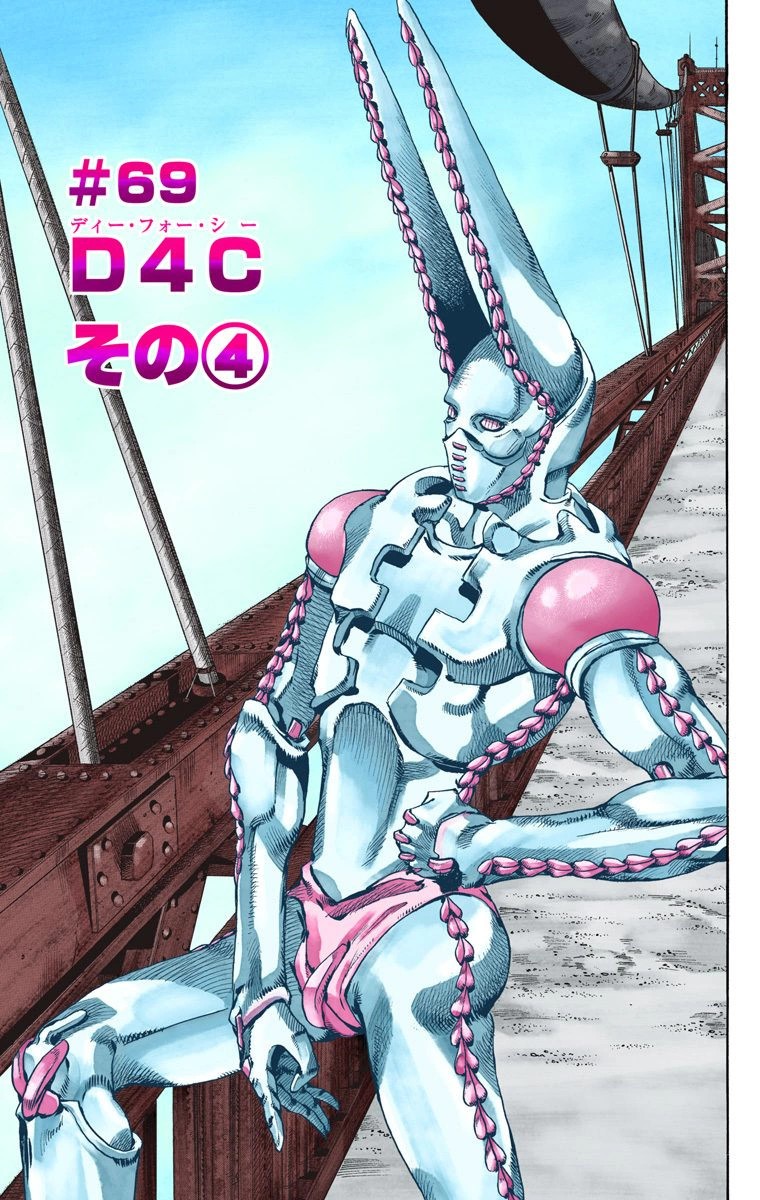 The story can only be considered a masterpiece. it takes place during the first intercontinental race: Steel Ball Run. mixed with horse racing and inter character rivalries is a strange quest by the us government to gather the corpse parts of Jesus Christ(which grant the owners supernatural powers) at the expense of the racers. the protagonists inadvertently fight them and other strange enemies as they try to win the most intense horse race ever.
this story is anything but cliche.
this manga has it all great battles, great characters, a superb and original plot and an amazing art style.
so whats your favorite manga?