Brought you by Precision Digital
Well ladies and gentlement, it is with great honor that I present to you one of more rarer milestone post parties of OT. I just want to say that as with all post parties I've had, I've enjoyed my time here, and everyone's company as well (except for that guy in the corner over there. Yeah, you. Don't look at me, like that, this isn't a surprise to you. :| ) So, let's start this off with a great big bunch of food!
We'll start off with a taco platter.
Of course, you can't have Mexican with out one of these bad boys.
Don't worry, if you run out, you can order another. No tabs tonight, drinks are on the house.
For those that love the BBQ, this being summer and all, grab yourself and tray and pile on the meat!
Of course, you haven't have a BBQ without some beer to wash it down.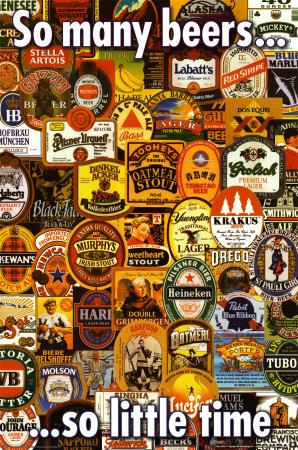 Yeah, but we this party won't end so we have plenty of time!
For the salad munchers out there, I haven't forgotten ya. ;)
Of course, can't have party without everyone's favorite party food. PIZZA!
It's so big, it even came with a family celebrating someone's birthday!
Assorted snacks, we got them too!
Oh, can't forget the pop. But let's not go with the usual canned and bottled sodas. Let's go with an actual f***ing soda fountain!
Authenticity and service with a smile! :)
Now that you're loaded up on food and drink, I hope you saved room for the most imporant part: DESSERT!
Ain't a matter of what looks good, it's a matter of what DOESN'T look good, amirite?
So, now that you're stuffed, take a seat...
...grab a controller...
... and game on the one of the biggest TVs you've ever seen!
Then, we'll put on DJ Hero 2...
... with guest DJs Daft Punk...
... and dance the night away...
...disco styIe! 8)
For all those too incapacitated to drive home, got you covered.
'
No hot boxing, please. I won't get my deposit back otherwise. :(
Thank you all for coming! Don't forget your gift baskets!