This is the thread to post random thoughts or comments about Legacy Platform gaming that might not deserve it's own thread.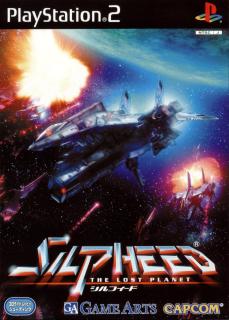 I just played Silpheed for PS2 and it is a surprisingly good shmup!
I bought it like a year or two ago for only $1.99 because it was one of those tier deals where the more games you buy the more you save and I needed just one more game to seal the deal. $1.99 was the cheapest game I could find. It has just sat in my unplayed pile ever since, becaise I expected such a discounted game to suck.
I'm glad I got it, now. High production values for a shmup with slick graphics and a lots of action.