Today the VGAs got a mysterious trailer made by a company that doesn't exist and a game with a character that looked a lot like Snake from Ground Zeros. The game was titled The Phantom Pain. Clearly it was MGS related but upon closer inspection it is NOT Ground Zeros. It is in fact Metal Gear Solid 5.
It says Metal Gear Solid V in hidden letters.
Two Phantoms refers to two different games.
Other things in the trailer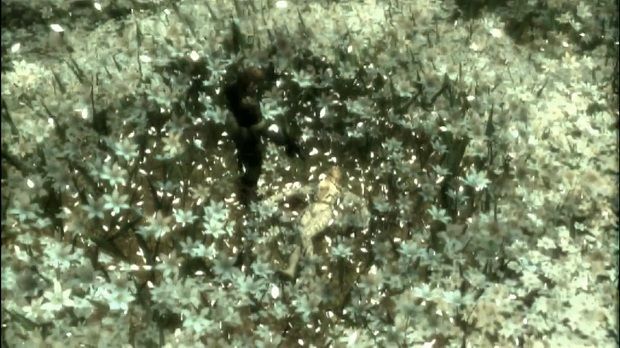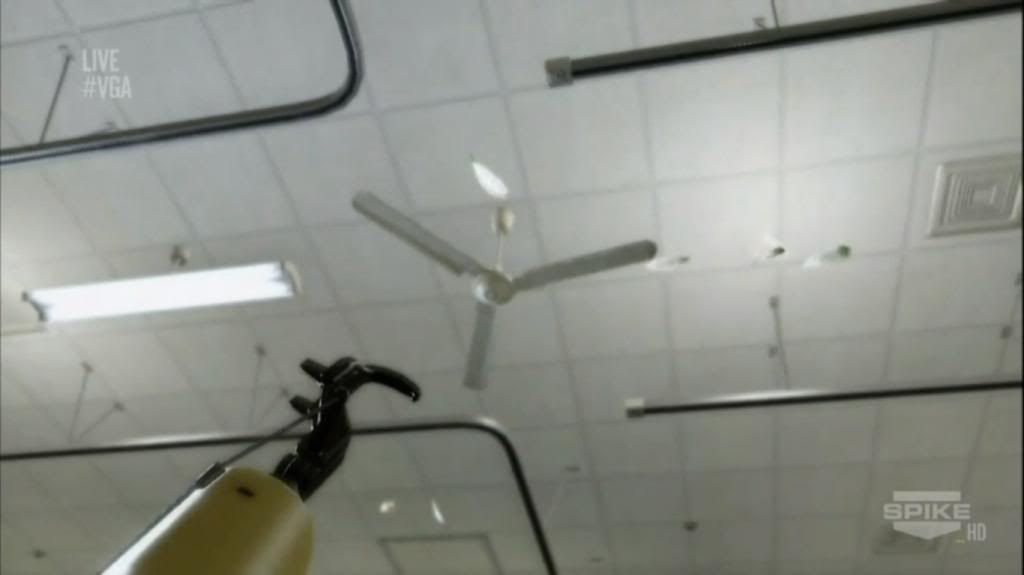 There was also a kid which I think is safe to assume is child Psycho Mantis.
What does it all mean?! Who knows but its METAL GEAR!!!