Rank:

Heiankyo Alien

Member since:

Jan 2, 2003

Last online:

05/21/13 3:16 pm PT
Forgiveness - I quote myself a lot these last 2 weeks.
The Double Fine 2 weeks of Prototype madness are over.
http://www.humblebundle.com/double-fine
You can STILLpay what you wantand buy5+3 game prototypes, soundtrack in FLAC & mp3 and get 10 HD videosabout the process of making video games, by 2PlayerProduction - the guys who did the Mojang/Mindcraft documentary and who are doing the other Double Fine docu on the Double Fine Adventure Kickstarter project.
1. Hack 'n Slash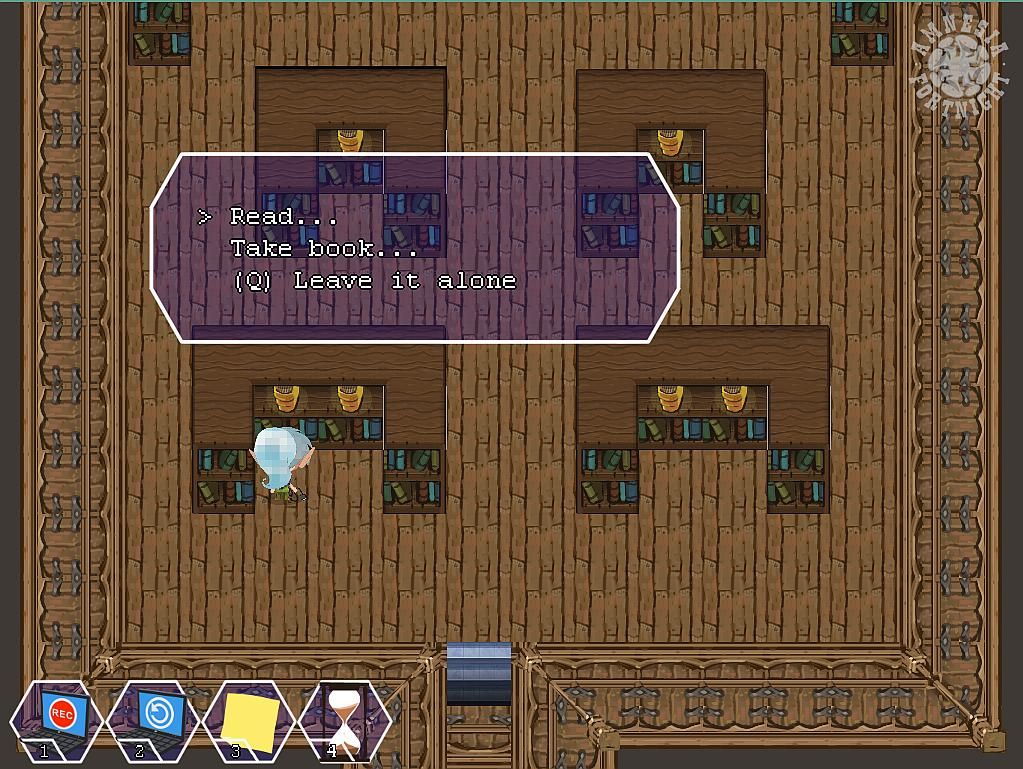 Zelda style game where you hack the game state /save files ... imagine Zelda on a PC Emulator and you having a cheat code generator. You don't fight guards with magic or a sword, but you hook up to them via a God Of War style grappling ... USB-cable and alter their stats! (What if their Health bar is set to "0"?)
2. Spacebase DF-9
Sim like space game. Or Dwarf Fortress in 2 weeks space sim. You build new areas to your base, assign people to jobs and watch random events unfold, like Meteors or Space Syphilis. You can build a base of gardens and or bars(!) or what about a space station of bars only?!! You can check the status of your population via their FACEBASE social update service. Already endless hours of gameplay.
3. White Birch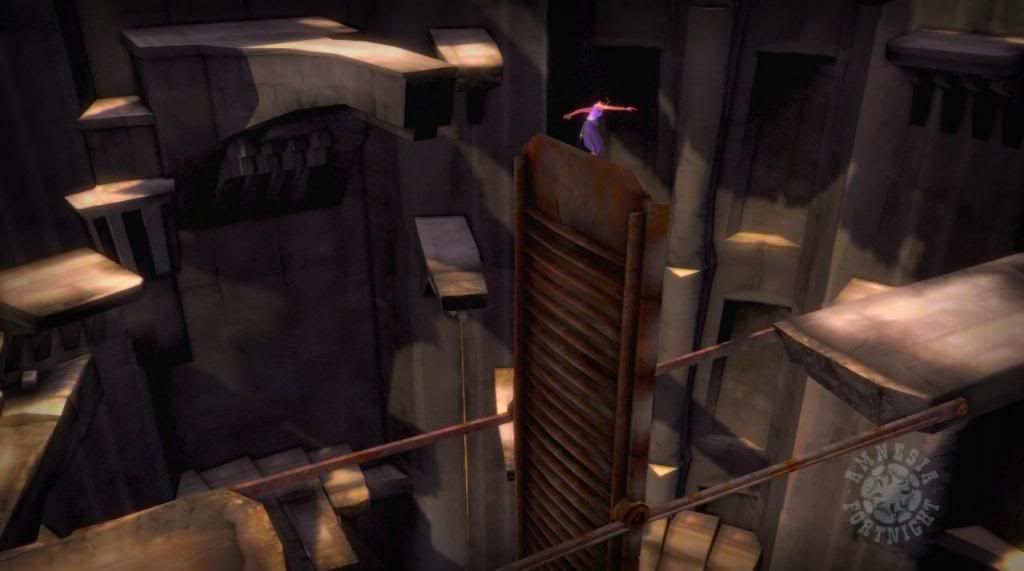 Platformer in the spirit of ICO. A short level with two puzzle parts. The shortest of all 5 prototypes. Takes you about 30 minutes to reach the end. You unlock things on your second playthrough! The final game would allow you to use different paths and solutions, also the paths would change when you play it the next time. The project lead evoked specifically ICO and JOURNEY, but wanted his game to be it's own thing.
4. Black Lake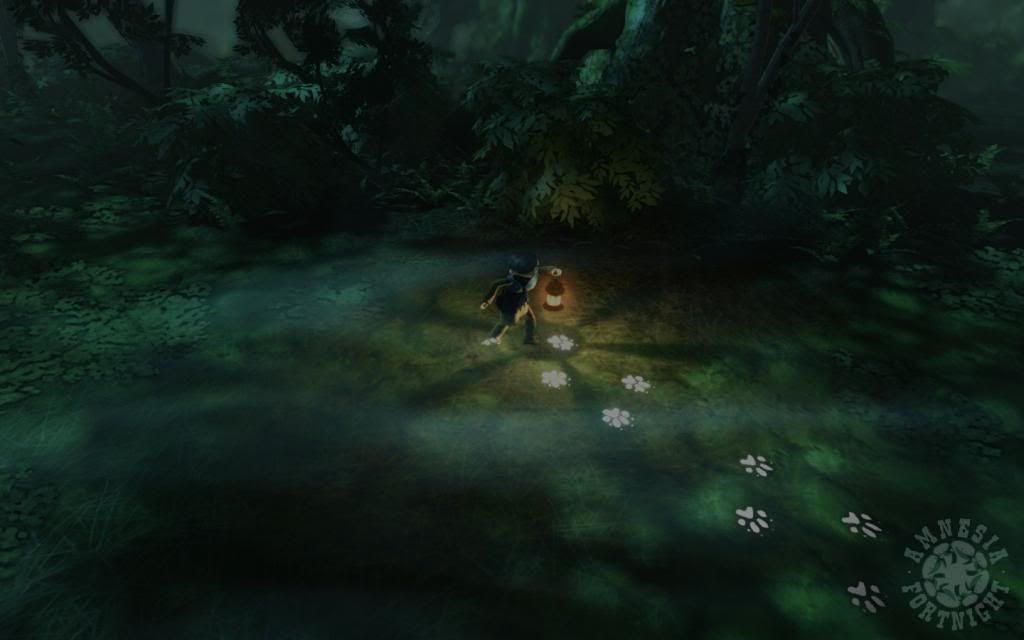 A girl in a mystical forest. She is trying to save her father and discoveres mysteries in the forest. A very complete story adventure game - looks absolutely gorgeous! The lead on this project had the idea for a year. This plays already like a finished game. You can literally lose yourself walking in the forest. Discover things. Find clues.
5. Autonomous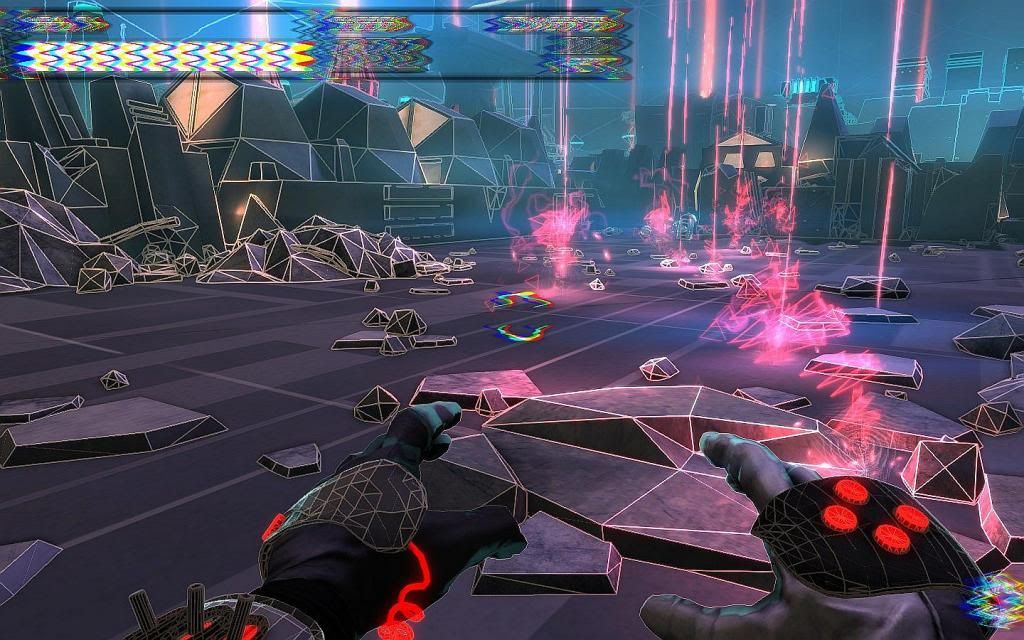 It's an original game idea. You build robots which interact with other robots. You have no 'gun'. You don't 'shoot' except for electric energy coming from your POWERGLOVE! Powerglove? Yeah - tots 1980s Sci-Fi vibe. The developers made a couple short videos on YouTube describing the gameplay while playing it:http://www.youtube.com/user/DoubleFineProd