Rank:

Wicked Sick!

Member since:

Feb 17, 2010

Last online:

05/21/13 9:33 pm PT
Reading back on my old problems has put a little smile on my face. I dealt with such serious problems at such a young age and still can't believe all of that was happening my way. But that is all gone and dusted!
Hello, the name is Gabriela but I am also known as Ragnarok (Rag) I got engaged to my amazing Fiance on my birthday this year when I turned 20 (June the 8th 2012) and we plan for a bit of a long engagement before we actually set a date. My bastard of an ex is finally out of my life for good and I seriously have never been happier.
So the brief run down on how we met was I use to date his Best Friend, found out he was a douche which ended it all and from there Shane and I really hit it off. The one thing that really got us close together was Final Fantasy, the first time I met him he heard my alarm tone which was Zanarkand from Final Fantasy X, which was also his favourite Final Fantasy game and thats when he found out I wasnt just some girl gamer trying to follow the crowd. We started playing Final Fantasy XIII-2 together and became closer from that, to eventually admitting our feelings to finally dating.
We got engaged and poof! Everything has been perfect since. I left EB Games in May and started pursuing my career in Office Administration starting off with working at LJ Hooker Corporate Head Office which is where I am currently at, so my life has been a little busier than normal.
One of the greatest things is I finally have met someone who is very much like myself, and we have so much in common greatest is we love the same video games. So although this is a small update of how the life is going despite all the crap that was going on beforehand, Im doing a small gaming update too.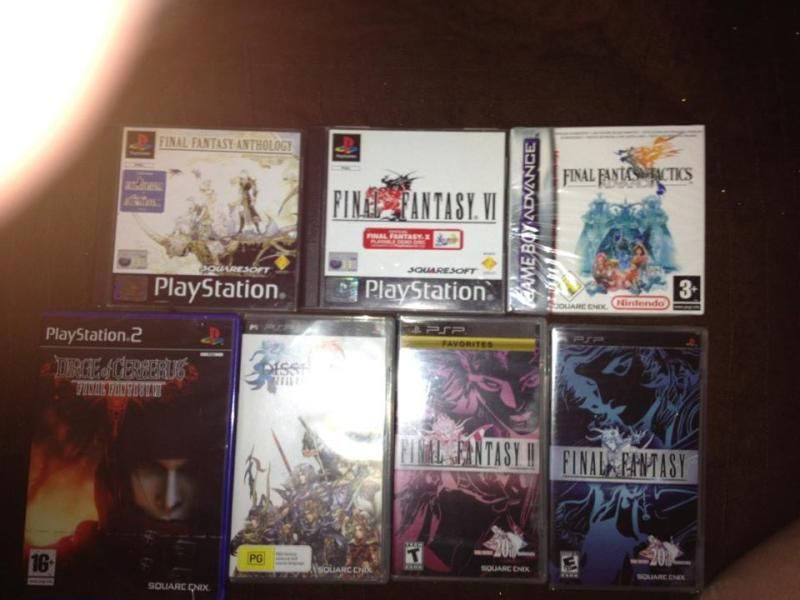 My Game pile grows every month and only very slowly starts to go down so I am going to try and set a gaming goal. I use to never give a hoot about achievements or trophies or anything like that, I would never go out of my way to find a really terrible game to get a very easy 1000g (besides Avatar, that was just WAY too easy and I only obtained for $4 and traded in for $12 PROFIT!). It started when I was playing Final Fantasy XIII-2 with Shane, and I thought that it was time we tried for some of the other achievements since I also wanted to see the alternative endings, it was worth all the time I put into it and left me feeling so much more accomplished.
I am not the type of person who rushes games either, I have heard so many stories of people finishing games so quickly even just on day of release and I feel that they didnt even give the game a true shot and its real potential. I like to take my time, relax and really let the game absorb me.
As of next year I have decided to buy 1 game if I have completed 1. Thanks to Chickans spreadsheet I will still be counting all my gaming updates and see the amount I obtain from the amount I actually have finished. But the finished game can also include 100%s which will bend my rules slightly.
As of next week I will be moving my Playstation 3 to Shanes place so it can stop collecting dust at my house its been unplugged for quite some time now and I even have so many Playstation 3 games that are still sealed.
Doing this will allow the chance to expand my gaming library a bit more. On weekends I either go to Muswellbrook where Shane lives or he comes to Sydney and when we wish to relax Ill get the Xbox out and he will get the PS2 out. I am trying to finally finish more games as it comes by.
So far we completed Final Fantasy X, Alan Wake, Tales of Vesperia (still in progress) and we are also doing Final Fantasy X-2 now. I am going to write a list of my PS3 games that I feel ashamed that I havent opened yet or havent given a real go.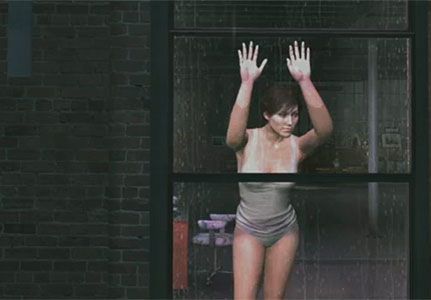 One of my all-time favourite games especially it being exclusive to the PS3 and I have yet to even complete all the endings. I got my one ending and I felt fulfilled from that because that was MY ending but in all honesty, I want more but Ive never been able to bring myself back to the controller because of the PS3, and when I did my PS3 died on me forcing me to buy a new one. This is a game that I will be sharing with my Partner and hoping to achieve Platinum.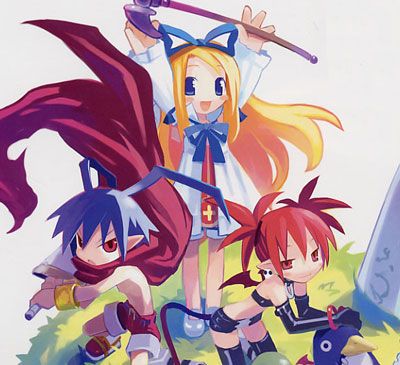 I played so much of Disgaea 2 did I ever get to finish it? Err No. Was such a shame because I was so into it but I just never finished it. Now that I have all the Disgaea games ready in the palm of my hands I think it is finally time to open them up again and try and finally complete them all.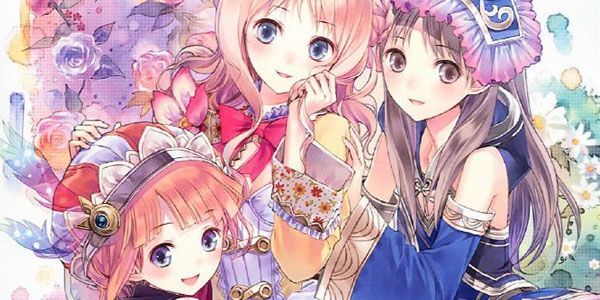 Im popping out all the Japanese games arent I today. I have all the Artelier games but never have I finished one. I was getting into Rorona so much but then my PS3 shat itself and deleted all my saved data meaning I had to start again despite sinking so many hours into it. I never had the time nor the patience to go back to it even though I was liking it so much as it was. Now I think this will be another title that I will be heading back too.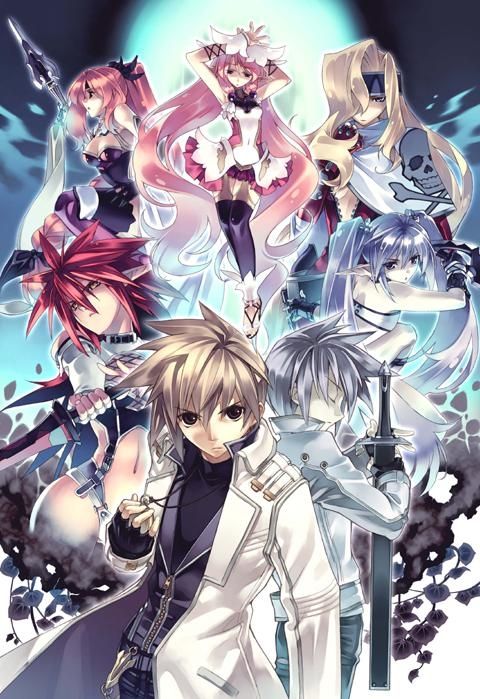 Yet another that has fancied me. I have picked up all of the titles but yet still have not opened nor played them. I really should start, but again never had the time. I love Japanese games so much I dont know if its a nice fact knowing that I have them or I am seriously just a little hoarder
Regardless It really does fancy me, I really should give it a shot.
The last 2 are bigger titles which I am shameful to say I have not played or opened. I will need to give this a shot very soon and they include.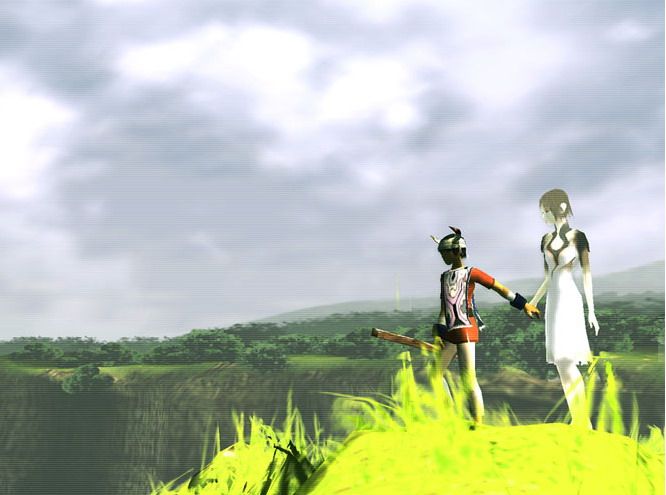 Here come some of the big titles now. Ico has always intrigued me as a gamer, it looks so beautiful and all I ever hear is nothing but greatest from this title. I have yet to even open my copy of the remake HD collection of Ico and Shadow of the Colossus and it shames me. I will be needing to play this so I can finally understand what the hype is about (even if its only a small hype).

I have finally bought myself Uncharted but again Never have I played the game. I got myself 1 and 2 preowned with a non-platinum case (so pedantic I am) and then number 3 which I have still yet to open. Uncharted has so much hype around it and I hear nothing but good things, so I thought since it looks great I would finally give it a shot. Man, my playstation really needs some loving. I am so greatful that I have found a new home for it.
The collection is huge and it only gets bigger, time to really knuckle down on some of these titles to be proud to say Yes I have a huge collection and yes I have played them
With everything so far going alright I think itll be a great start to the whole gaming business, and I am so happy my partner is a gamer too otherwise this would be a lot harder.
Hope everyone else is going well too.