Rank:

Rise From Your Grave

Member since:

Nov 14, 2005

Last online:

05/24/13 7:10 am PT
GAMESPOT PROGRESS

ACQUISITIONS
GAMES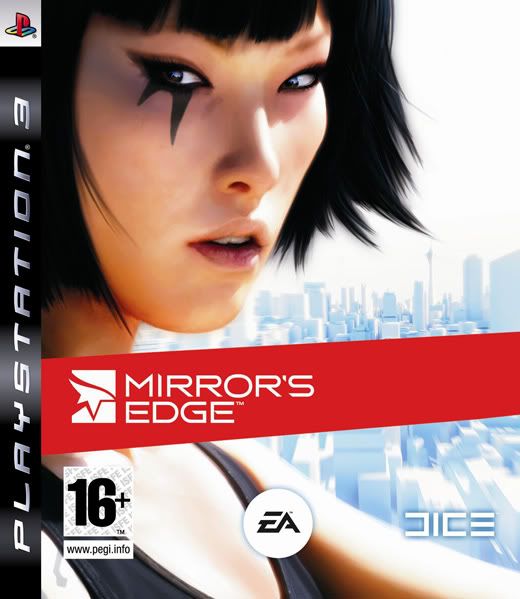 PS3
- Resident Evil 5 (GS: 8.5/10, Metacritic: 86/100)
- Mirror's Edge (GS: 7.0/10, Metacritic: 79/100)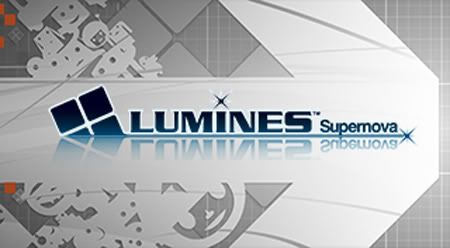 PSN
-Lumines Supernova(GS: 8.0/10, Metacritic: 79/100)
GAME ADD-ONS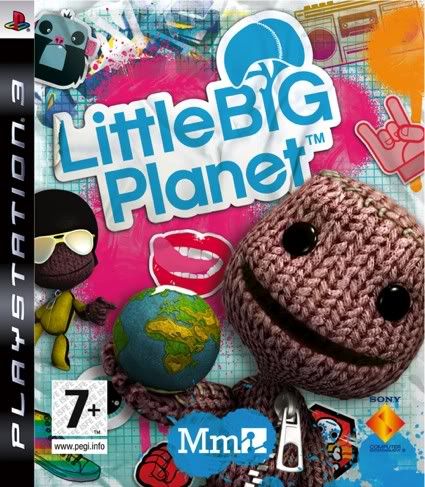 - LittleBigPlanet
- St. Patrick's Day Costume (free)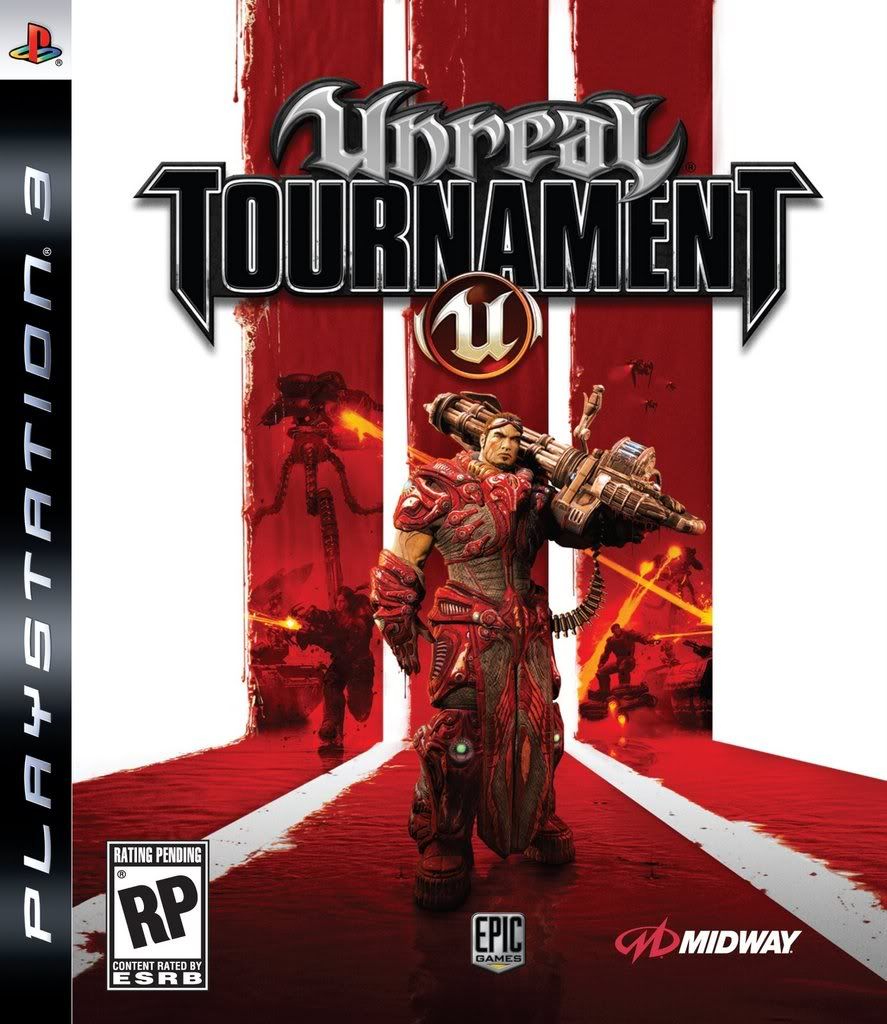 - Unreal Tournament 3
- Titan Mutator Bonus Pack (free)




- End War
- Veteran Map Pack (free)
MAGAZINES / BOOKS / MANGA
Magazines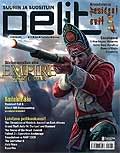 - Pelit
- Pelaaja
Manga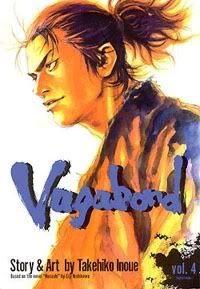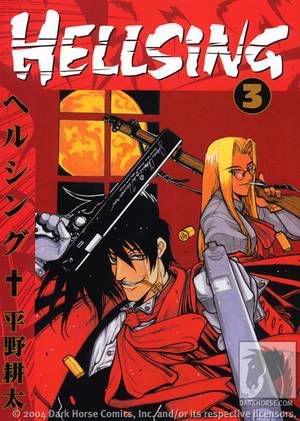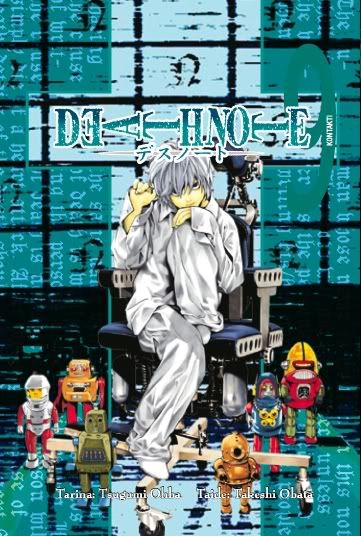 - Hellsing vol. 3
- DeathNote vol. 9,10
- Vagabond vol. 4
DVD / BLU-RAY
DVD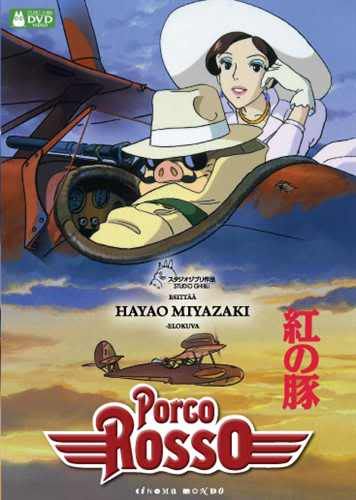 - Porco Rosso
- Dharma & Greg (seasons 1 & 2)
------------------------------------------------------
Total: +74 new trophys

-Resident Evil 5



























-F.E.A.R 2: Project Origin








-Lumines Supernova




- Killzone 2



- Mirror's Edge










GAMES COMPLETED / REVIEWED
- Killzone 2 (PS3) = 9.5/10
- F.E.A.R 2: Project Origin (PS3) = 8.0/10
- Rainbow Six Vegas 2 (PS3) = 8.0/10
- Mirror's Edge (PS3) = 8.5/10
- Resident Evil 5 = 9.5/10
GAMES PLAYED
- Killzone 2 (PS3)
- Lumines Supernova (PSN)
- Everybody's Golf 5 (PS3)
- Street Fighter IV (PS3)
- F.E.A.R 2: Project Origin (PS3)
- Wanted: Weapons Of Fate Demo (PS3)
- Watchmen: The End Is Nigh Demo (PS3)
- Rainbow Six Vegas 2 (PS3)
- Eternal Sonata (PS3)
- Mirror's Edge (PS3)
- Gran Turismo 5 Prologue (PS3)
- Wheelman Demo (PS3)
- Resident Evil 5 (PS3)
- Afro Samurai Demo (PS3)
- LittleBigPlanet (PS3)
- Flower (PS3)

- Resident Evil 5 (GS: 8.5/10, Metacritic: 86/100)
- I did put game of the month and suprise of the month in one place because to me RE5 was a suprise. After playing the demo of RES5 I was little bit skeptic how this game could bring good experience. Mainly I was afraid how controlls would be. But after playing the full version I have to say that game is great! First it was littlebit hard to get use to the controlls but after little while I was moving/killing without problem.
There are some situations when you would want to move and shoot but you can live without it. Story gets going when hitting chapter 5-> before that it's pretty much running and killing the "infected" ones. There are lots of things to do and getting trophys are lots of fun. You can upgrade your weapons and you have pretty good amount of weapons on your disposal! I don't know why but trying to upgrade my weapons to maximum is very rewarding!
I played this game trough alone couple times and Sheva was... helpfull in someplaces but I didn't give her much ammo because she was shooting all over the places! I just did make him carry stuff
Boss fights are great but annoying because Shevas AI wasn't doing anything helpfull. I know that when playing with friend game will be much easier because there is 2 people who know what to do! RES has evolved from horror to action and it is little bit sad but I like what RES5 brings!
------------------------------------------------------


Chris from Resident Evil 5

Couple years at the gym has made Chris tough looking
Kicking "zombies" a** is easier than ever before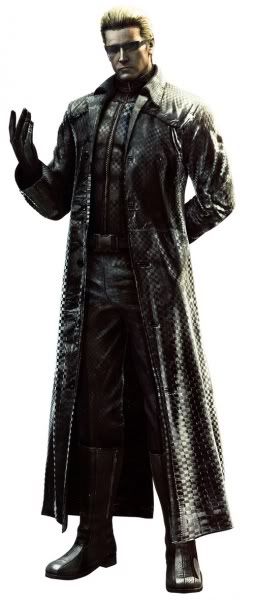 Albert Wesker From Resident Evil 5

This guy is so cool!
COMING SOON!
ANIME WATCHED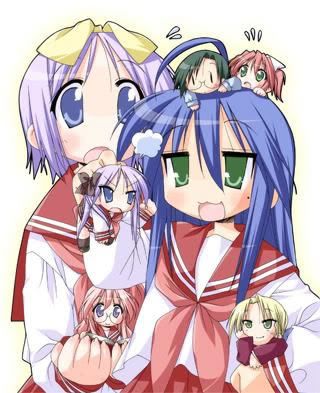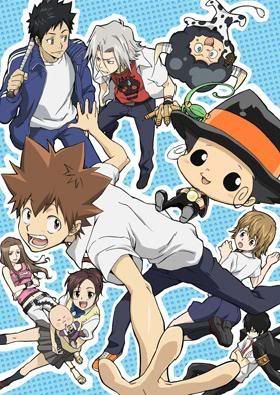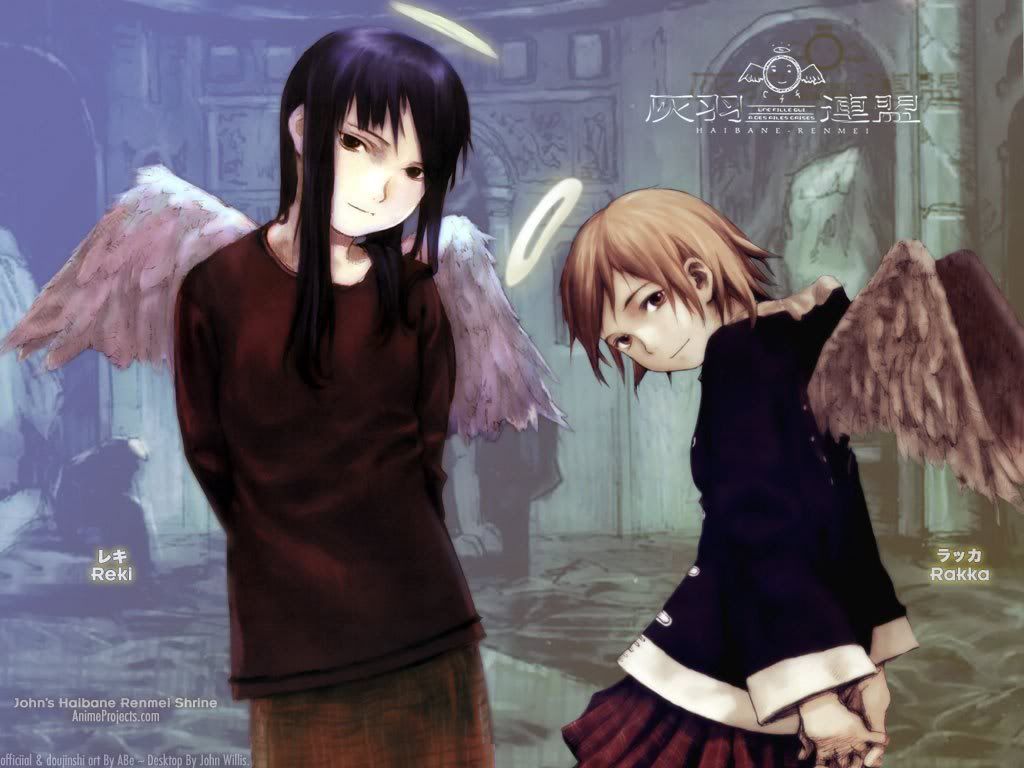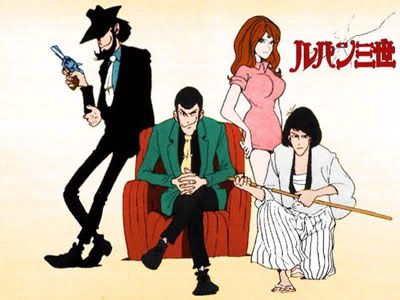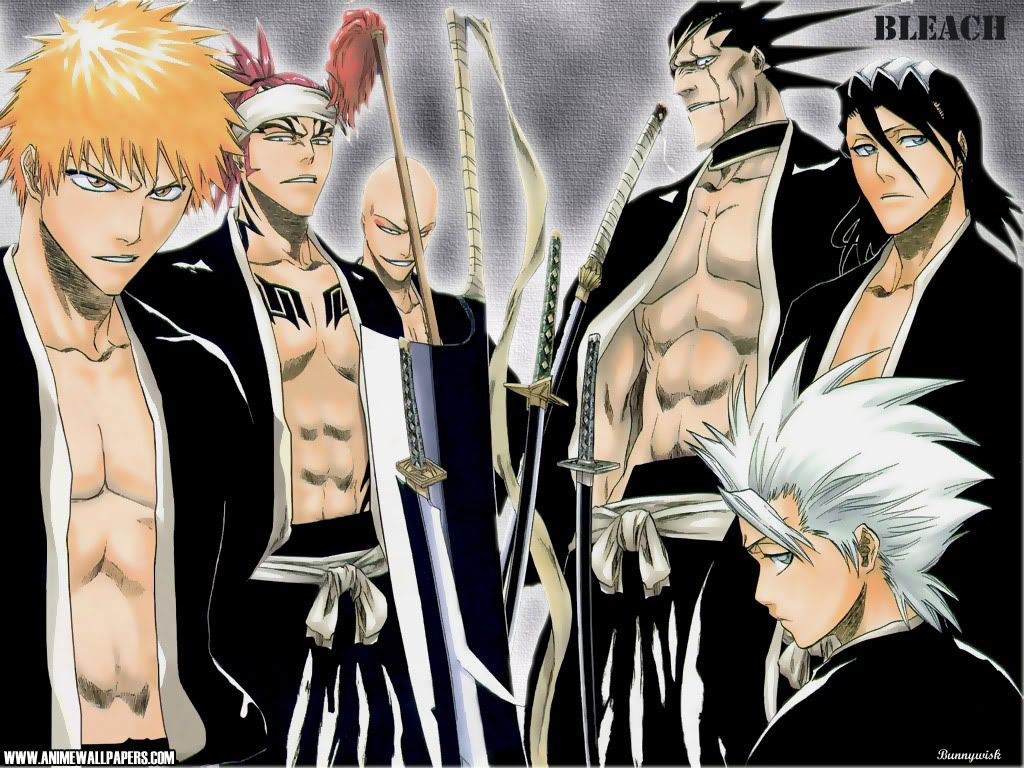 - Gintama
- Laputa: Castle In The Sky (Movie)
- The Cat Returns (Movie)
- Luping The Third Season 1
- Azumanga Daioh
- Bleach
- Kateikyoushi Hitman Reborn
- Genshiken
- Lucky Star
- Haibane Renmei (Finished)
- Porco Rosso (Movie)
- D-Gray Man (new)
- Prince Of Tennis (new)
OTHER MONTHLY BLOGS

COMING SOON