hey peeps! ;)
ok so I'm making this blog to tell you guys about a game!
it's completely free!
and I would love if you would play it!
it was made on the program RPGmaker
if you'veheard of the program you might be thinking it must be a low quality piece of lame but it isn't at all and it would make me very happy if you could give it a chance...
if this game was released on the SNES I honestly think it would be considered a classic today....
if it were on the SNES there would obviously be some changes graphically and such but other than that not much would need to be touched
the thing comes in 6 episodes
I won't promise the most amazing ending because that changes with opinion but I will promise a unique experience
this game does things you never see in retail stuff
it's surprisingly dark and can be quite unpredictable(the main character especially)
I thought over all it was quite amazing and I suggest you give at least the first episode a try
it's the equivalent to a JRPG so if thats not your thing you might wanna skip it
the combat is turn based and I suppose its very similar to older RPG's like the SNES FF games in terms of the map and traveling around(has the overhead thing going on)
would be great if you guys could try it out and let me know what you think because I loved it ;P
also it has great music ;D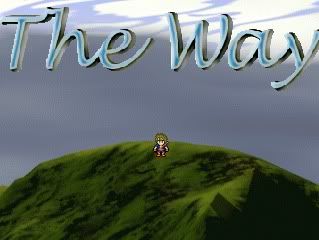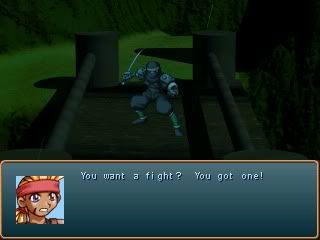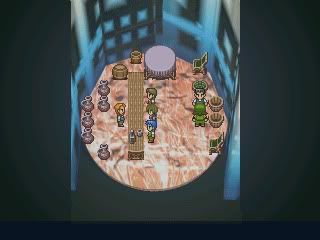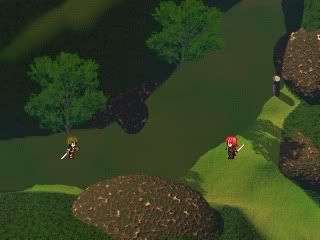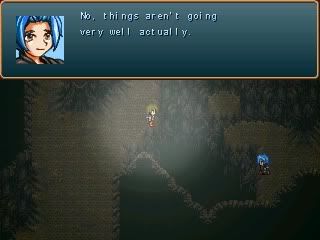 yeah thats how the game looks ;P
if you wanna try it out go to (look below!)
crestfallen.us
then just click the download tab at the top and the episodes will be there
please give it a chance guys !
thanks for reading
peace ;)