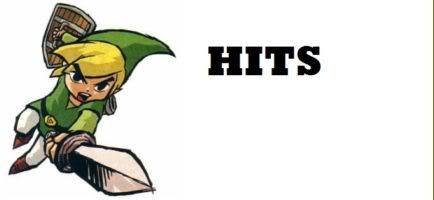 Nintendo 3DS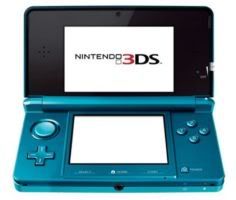 Not even considering the fact that the 3D aspect of the handheld is actually viable, the E3 demonstration was a success for Nintendo simply because it is a more powerful version of the DS and will reignite the momentum that had been waning since the introduction of smartphones into the gaming market. With a massive list of high profile titles already in development from both first and third parties, the 3DS is by far the new piece of hardware most likely to succeed.
Harmonix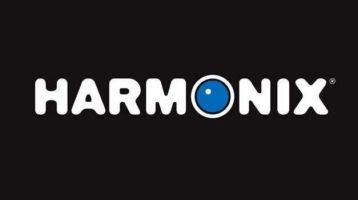 Rock Band 3's pro mode is the biggest step so far towards making the music genre a virtual representation of the real thing, and as a result I can't help but applaud Harmonix's efforts. While some may claim the faux nature of music games is exactly the reason for their popularity, Rock Band 3 is going to give players the option to play the game however they choose and represents a bold step towards revitalizing a genre which many people had spent the last year writing off as dead. Harmonix simultaneously unleashed Dance Central, a game which may single-handedly sell the Kinect when it launches later this year and unleash a massive community of closet dancing enthusiasts shimmying the night away in their living rooms.
Games!
Regardless of which console you own or which franchises you support, there was absolutely something for everyone at this year's E3. Nintendo took the headlines by unleashing a veritable who's who of upcoming installments for all of their biggest franchises sans StarFox, but Microsoft and Sony were no slouch either. 2010 and 2011 promise to be great years for gamers.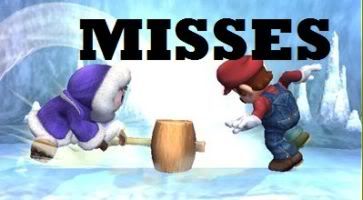 Microsoft Kinect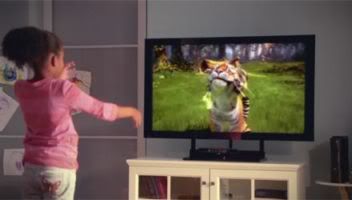 The mega-hyped Dance Central notwithstanding, the jury is still out on whether or not Kinect will be a success for Microsoft. It is clear that the device will be great for dance and fitness titles, but it remains to be seen if the controller-free concept can be fun in other genres as well. They also need to figure out that whole sit/stand issue before I'm over my skepticism of the Kinect becoming just a more glorified version of the EyeToy.
Guitar Hero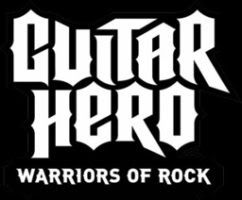 Where Rock Band was a winner at E3, it's competitor came up depressingly short. There's nothing wrong with Warriors of Rock, but the whole package simply feels way too familiar when compared with what Harmonix is planning for their next game. I'm sure the game will be technically sound in every way, but unless you exclusively favor hard rock I don't see any reason to be picking this up over Rock Band 3.

3D Gaming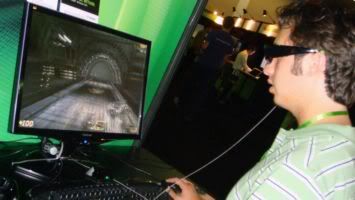 While I am impressed Sony and Nintendo are working hard to bring 3D gaming to players everywhere, I still have yet to discover the reason why we all need to go out and shell out the big bucks for a 3D television and a sweet pair of glasses to make this concept come to life.

Big, Brown, & Bloody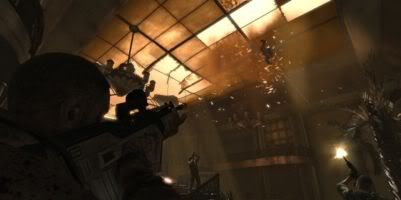 Remember when we had a dozen Sonic or GTA clones? Yeah, it's like that.

Ubisoft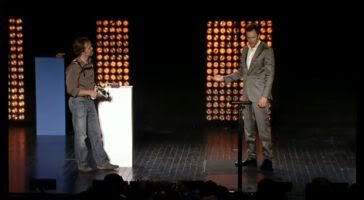 For the second consecutive year, Ubisoft laid an egg at their E3 press conference. While this year's version didn't feature James Cameron lecturing us for forty five minutes, it did have equally incomprehensible highlights such as laser tag, Innergy, and a Michael Jackson dance routine only barely tied to an actual game announcement. Oh, and WHERE'S BEYOND GOOD & EVIL 2?