Its been ages since I've blogged. Given today is my 5th anniversary at GS I figured I was due.
The last year I haven't been gaming as much as I used to. I've become more of a casual gamer.
My health has improved quite a bit. I'm still undergoing treatment for lyme, but I've had a lot of success with the new Doctor I started with a year and a half ago. I'm feeling much better and have been able to resume many of my daily activities.
I've gotten back into my music, specifically writing jazz arrangements and playing jazz guitar, which is very time consuming. I'm taking cIasses again with my jazz professor from college and have picked up where I left off with my jazz improvisation studies. :)
I've also been volunteering for an organization that helps disabled and critically ill patients. This has become almost a full time job, but it has been very gratifying and I've met a lot of new friends.
On the gaming front I recently purchased Skyrim and I've been playing it every free moment I have, lol. I created A Dark Elf that is a combination Warrior-Mage-Thief. I've put about 50 hours into the game and I feel like I've only just begun. I'll probably still be playing this game when the summer rolls around. :P
A few months ago I picked up Gears of War 3, I've only managed to play it sporadically. Its a great game and I need to play it more. So if you see me on xbl and want to play some Gears 3, hit me up. :)
I recently picked up Killzone 3 (a little late I know) I've wanted it for a while and couldn't resist picking it up for $15. :) I haven't had a chance to play it yet, since it just arrived in the mail. I hope to pop it in this week.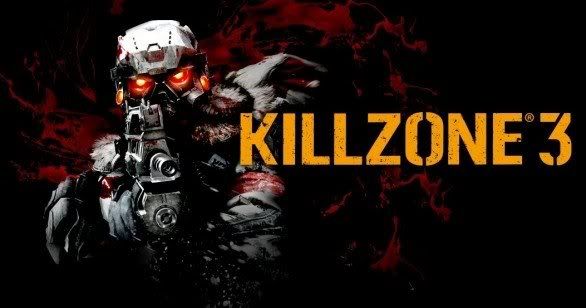 Other than that I got a really cool gadget for Christmas. A Zoom H2 Portable Digital recorder. Which will come in handy with my jazz improv jams and practice.
So that's what I've been up to, sorry I've been absent from gs and commenting in blogs and unions. I have a few weeks off so I'll be catching up on those types of things. ;)
What's new with all of you? drop me a word on the way out. :)