There isn't much that hasn't been said by everyone else doing a blog post about leaving so I'll keep this short and sweet.


I've been on Gamespot for about 10 years now under various accounts before settling down on this one. Most of my memories have always been associated with unions and recently the one UCB I'm in. Sadly with these gone there is little point in my staying here. I'd like to thank everybody that posted on my blogs, on Fuse with me, on my various unions, and UCB for the good times we had. 

It's sadly all come to an end, but for those who want to keep in contact with me, I'll drop this right here:

PSN: Josefu64

MAL: http://myanimelist.net/profile/Josephl64


Until whenever we can meet again after this...sayonara~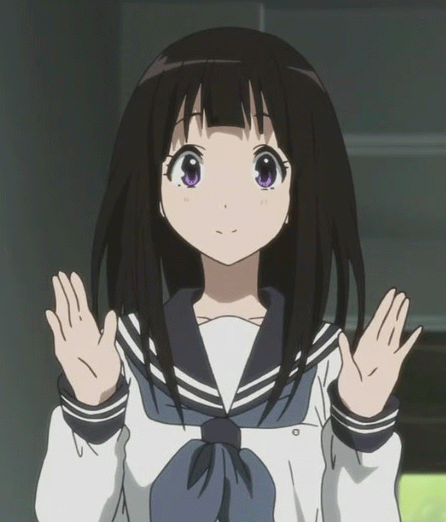 ******I forgot there was one other place where you can get in touch with me and also where some of the Gamestop people are going. Here it is: http://w11.zetaboards.com/lazy_folcks_forum/index/

Maybe I'll see you there?