When Synthia was nice enough to offer some random swag, I didn't hesitate to take her up on it. I didn't know exactly what I would be sent, but who can turn down free stuff, right?
Imagine my surprise when I got this... thing.... in the mail.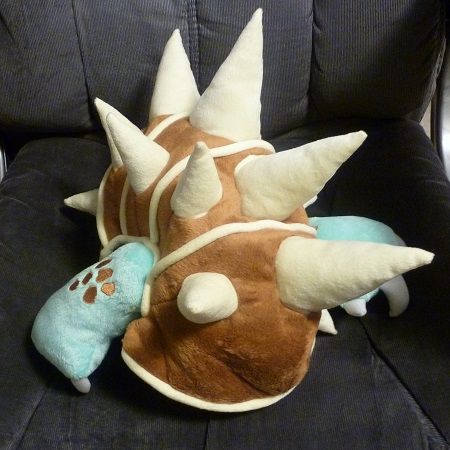 Was it something from Super Mario Bros? If it was, I didn't recognize it. Checking the side of the shell gave me the answer.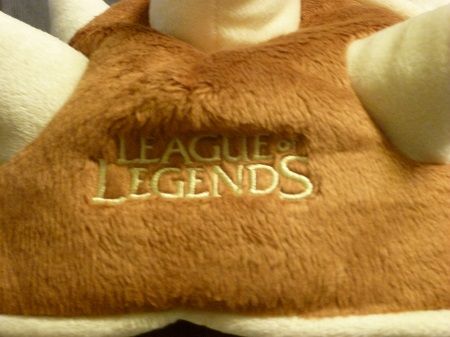 I've never played League of Legends, so I'll likely never know what that thing actually is supposed to be. But that really didn't matter after I discovered it wasn't just a toy... it was a hat!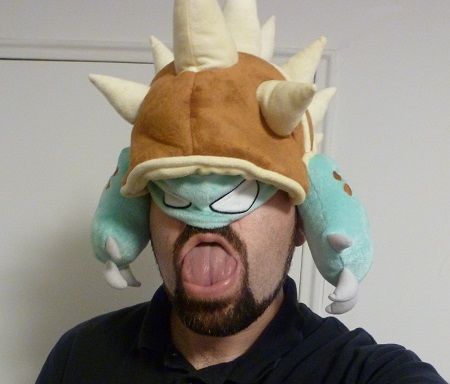 Needless to say, this is now my favorite article of clothing. Thanks Synthia!