After seeing something similar like this on a television show about critics counting down their top 10 films of the decade, I have decided to do the same, only with my top 25. Remember this list is from MY opinion of what I think were the top 25 films from 1999 to 2009. Feel free to state your opinions, but just remember this is my list, and my list only. Here's #19 to #14.
19. 28 Days Later (2002)
Stars: Cillian Murphy, Naomie Harris, Brendan Gleeson
Director: Danny Boyle
18. Gran Torino (2008)
Stars: Clint Eastwood, Bee Vang, Ahney Her
Director: Clint Eastwood
17. Taken (2009)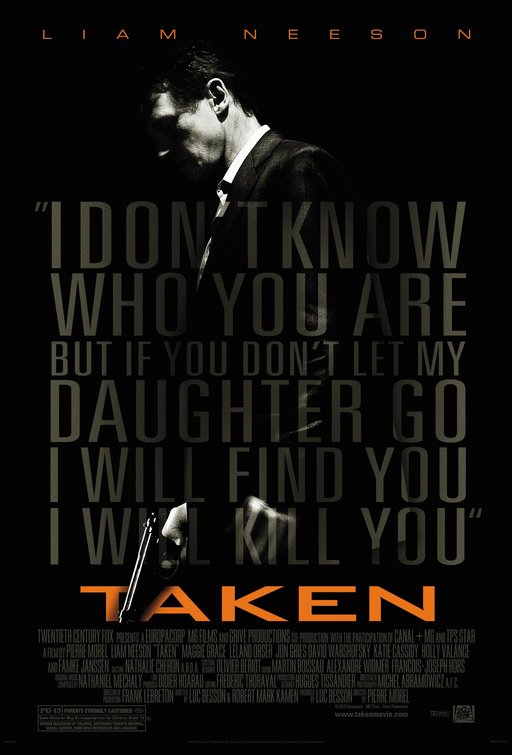 Stars: Liam Neeson, Famke Janssen, Maggie Grace
Director: Pierre Morel
16. The Descent (2006)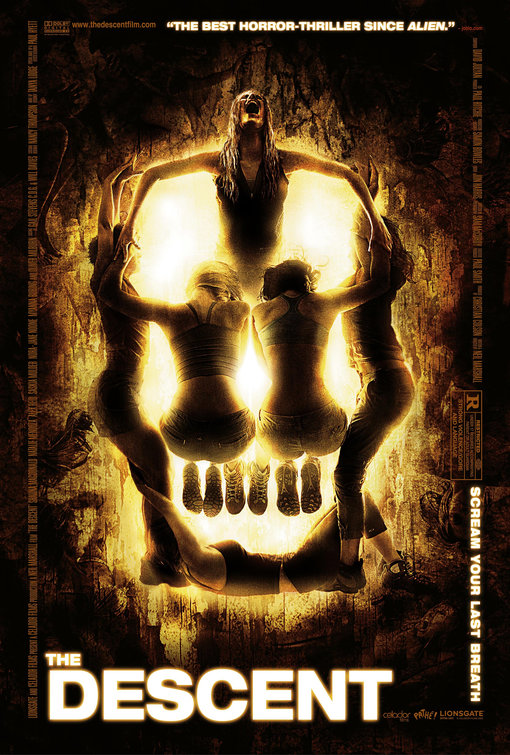 Stars: Shauna MacDonald, Natalie Mendoza
Director: Neil Marshall
15. Borat (2006)
Stars: Sacha Baron Cohen, Ken Davitian, Pamela Anderson
Director: Larry Charles
14. Memento (2000)
Stars: Guy Pearce, Carrie-Anne Moss, Joe Pantoliano
Director: Christopher Nolan
#13-#8 Coming Soon...