Well, 2009 was a busy year full of many concerts.
Let me brag a little.
1. Five Finger Death Punch
2. Shadows Fall
3. Mudvayne
4. Black Label Society
5. Static-x
6. Lacuna Coil
7. Powerman 5000
8. Hed P.E.
9. Hurt
10. Blink 182
11. Fall Out Boy
12. Panic at the Disco (*throws up in mouth*)
13. Shinedown (terrible)
14. The Offspring
15. Rise Against
16. Rancid
17. Nonpoint (2nd time)
18. RED (2nd time)
19. Skillet (3rd time)
20. 12 Stones (2nd time)
21. DOPE (they call this stuff music????)
Favorites of 09: Five Finger Death Punch, Blink 182, The Offspring, Skillet, Mudvayne, Static-x
Worst of 09: Panic at The Disco, DOPE, Shinedown
Previous Years Concerts: Underoath, 12 Stones, Skillet, RED, Drowning Pool
To Do List: Red Hot Chillipeppers, All That Remains, Killswitch Engage, System of a Down, Sleep Serpais Sleep, Sevendust, Rush, Papa Roach, journey (are they still alive?), Linkin Park, Atreyu, Disturbed, A Day to Remember, Angels and Airwaves, Gorillaz, O.A.R., P.O.D, and many many many more......
Five Finger Death Punch
Blink 182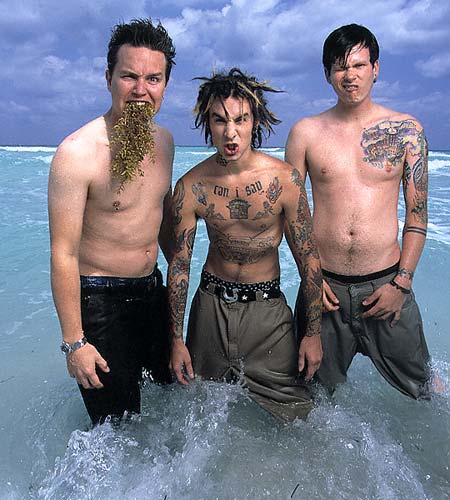 The Offspring
Skillet (I want to marry their drummer!!!.....she's the blonde)
Mudvayne
Static-x (Static's hot pornstar wife was at the concert, lol)