Hey people! Haven't had much time for games lately, but I finally managed to finish my Dragon Age review. So go HERE to check it out if you're interested.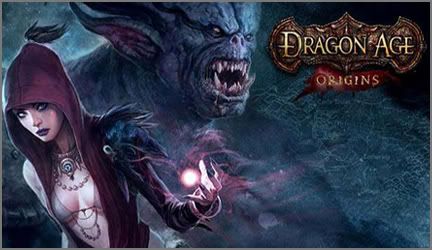 Final verdict? It's good. Play it. :)
Also, to mark the occasion, I uploaded two wallpapers (for 1680 x 1050 screen size). Click HERE and HERE to see them. Btw, when you view them full size, make sure to right-click and select View Image. Gamespot's view window stretches pics all weird for some reason.
Well, that it for now. Peace!