Hello, my lovelies! It's time for a bit of musical discussion to sizzle your minds and spur your loins! Let us delve into my current obsession: Shoegaze and Dream Pop. These genres blend well, and while they do carry distinctions, often a band will release an album better-suited to be labeled one, then release an album more associable with the other. Both genres rely heavily on building an engrossing atmosphere and setting a mood. In essence, Shoegaze is the more haunted, dreary side of this coin, while Dream Pop is softer and doesn't drink its pain away. Rarely do these genres exploit technical skill or aspire to demonstrate elaborate key-signature alterations. It's all about constructing an atmosphere, laboring over it, and holding you there. Not building into crescendos. (See: Post Rock) Note, that I won't be going into a description of each artists, I'm simply posting two songs from each.
First of all, my favorite band: Slowdive (Shoegaze)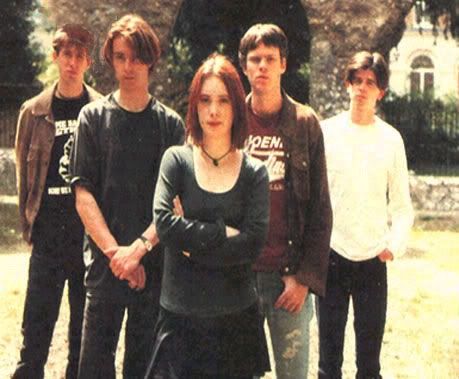 Lush (Shoegaze)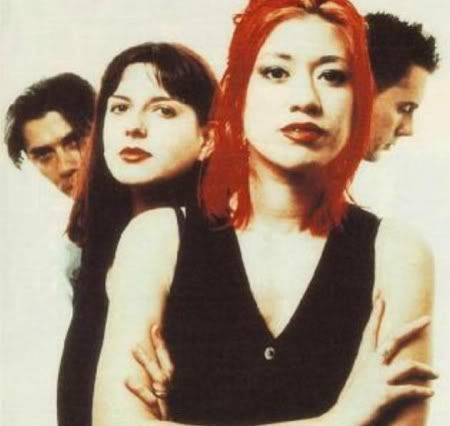 His Name is Alive (Dream Pop)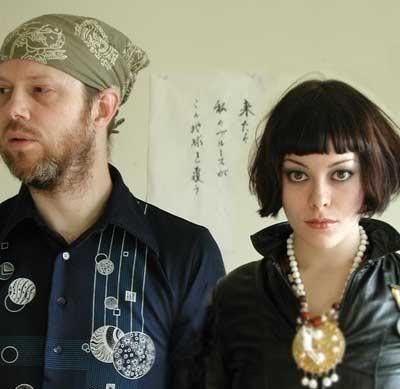 Sitting Still, Moving Still, Staring; Outlooking
Chapterhouse (Shoegaze)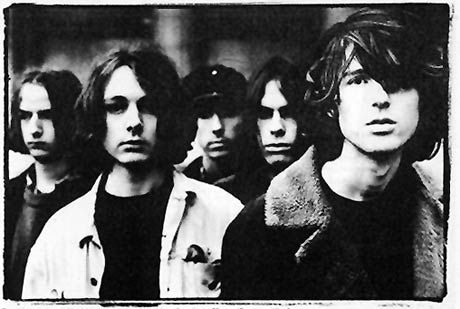 Beach House (Dream Pop)
Cranes (Shoegaze/Dream Pop)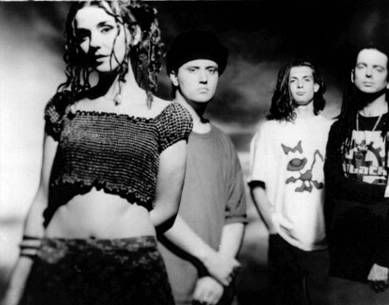 Au Revoir Simone (Dream Pop/Electric)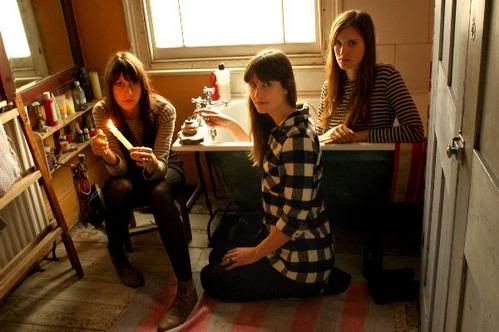 There you have it!
If you're a fan of these genres, do please comment! If not, tell me what you think, I'm rather learned on them by this point. Tell me if you want to hear more of a specific artist, I'd happily post more and or recommend albums. If you hate these genres? Tell me why! Discuss.